Shopping
Fashions fade; style is eternal.
— Yves Saint Laurent
We do the shopping so you don't have to!
Whether you're shopping our LikeToKnowIt (LTK) feed, in need of wardrobe Essentials, or cruising the lastest Blog, we've got you covered!
What is LTK?
Download the LTK app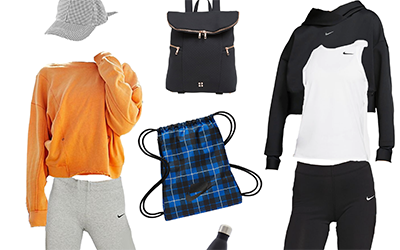 Fitness wear, sports wear—or whatever you want to call it—has become a staple of style for us all—especially now. More often than not, we're opting for the unkempt PJ look sans makeup these days, but it doesn't take much to up our style game while still maintaining a serious level of comfort. That said, you're going to want to be sure to check out the fabulous casual fitness wear looks we've found for you!
Is LikeToKnowIt (LTK) new to you? Check out this short introductory video by Bobbi for details.