Shopping
Fashions fade; style is eternal.
— Yves Saint Laurent
We do the shopping so you don't have to!
Whether you're shopping our LikeToKnowIt (LTK) feed, in need of wardrobe Essentials, or cruising the latest Blog, we've got you covered!
What is LTK?
Download the LTK app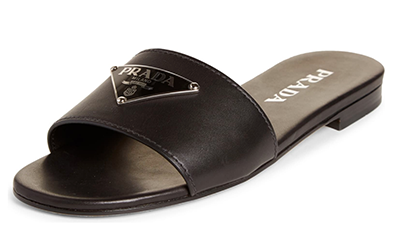 Shoes! A topic near and dear to all our hearts… Is it any wonder we'd want to devote a blog post to them? This season's versatile choices in shoes will give you worlds of ideas to put a fun and chic twist on whatever look you want to create, and we're going to share with you some of the styles that we are currently possessed by! Happy hunting!
Is LikeToKnowIt (LTK) new to you? Check out this short introductory video by Bobbi for details.