Shopping
Fashions fade; style is eternal.
— Yves Saint Laurent
We do the shopping so you don't have to!
Whether you're shopping our LikeToKnowIt (LTK) feed, in need of wardrobe Essentials, or cruising the latest Blog, we've got you covered!
What is LTK?
Download the LTK app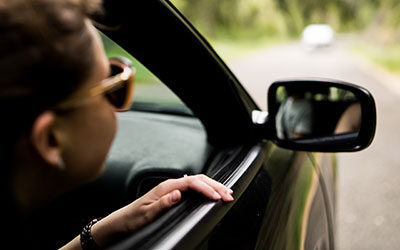 This blog will be the first segment in a series focused on the places you may actually visit this summer. So, if a road trip is on your agenda, you're in the right place this week! And since this type of travel generally means hours in your car, naturally you're going to want to be comfy… and we know you'll want to be trés chic in your comfiness! See what Bobbi has found that will have you traveling in comfy style.
Is LikeToKnowIt (LTK) new to you? Check out this short introductory video by Bobbi for details.