Dress Impeccably. Be Iconic.
Best Sellers
Please refresh the page if you're having difficulty viewing the product images.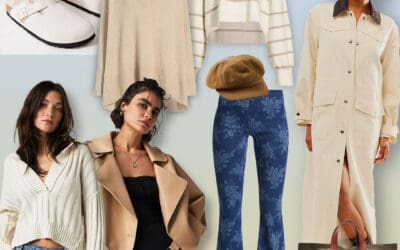 Edgy, fun, and gloriously chic, Free People is a treasure trove of casual style. As we continue exploring some of our favorite trends for the season, we love the juxtaposition of Free People's edgy, fun looks alongside some of our other choice trends for Fall.
Other Ways to Style with Us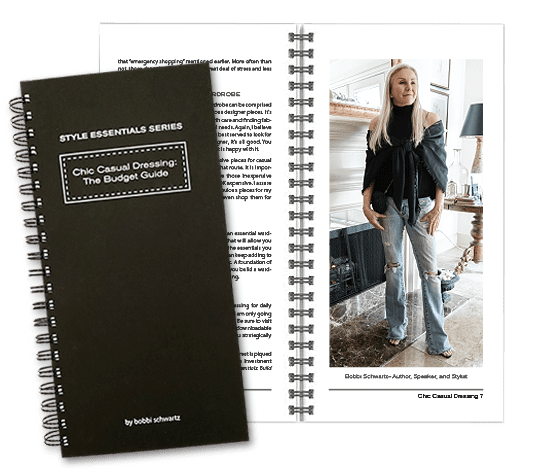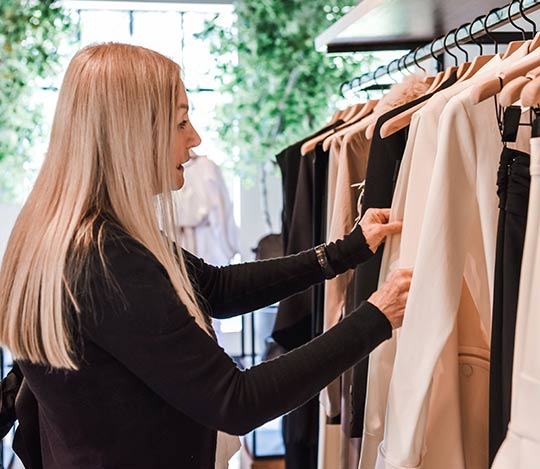 Work with Bobbi directly for your customized style and wardrobe solutions.