Dress Impeccably. Be Iconic.
Best Sellers
Please refresh the page if you're having difficulty viewing the product images.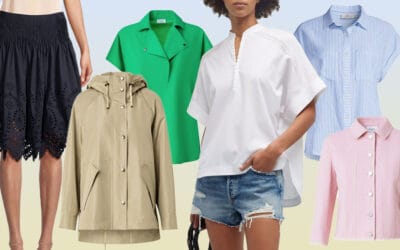 Every season we highlight what we think are the most glamorous treasures to be found, and as always, the items we shop for you are versatile and timeless. This week, I'm sharing the gorgeousness I found at Saks Fifth Avenue and Bergdorf Goodman, and I know you'll be as possessed by them as I am!
Other Ways to Style with Us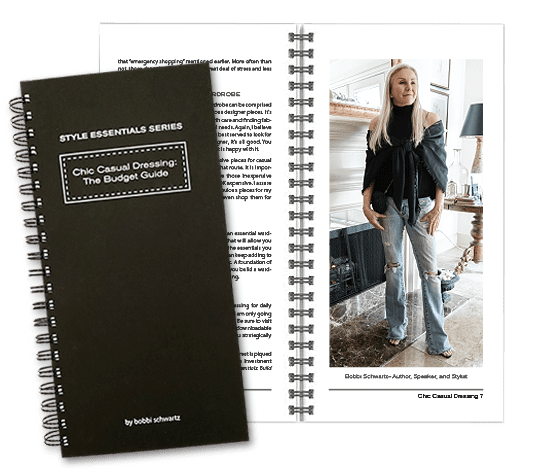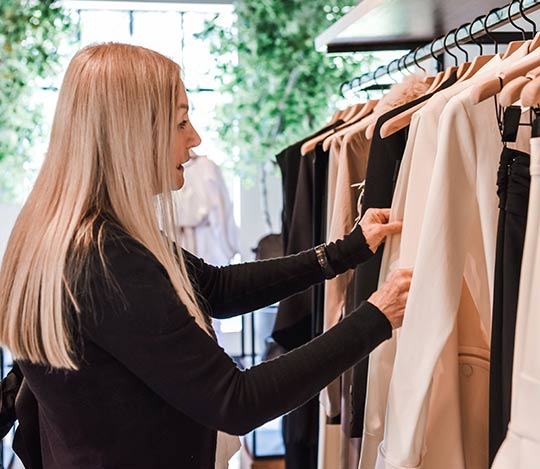 Work with Bobbi directly for your customized style and wardrobe solutions.