Shopping
Fashions fade; style is eternal.
— Yves Saint Laurent
We do the shopping so you don't have to!
Whether you're shopping our LikeToKnowIt (LTK) feed, in need of wardrobe Essentials, or cruising the lastest Blog, we've got you covered!
What is LTK?
Download the LTK app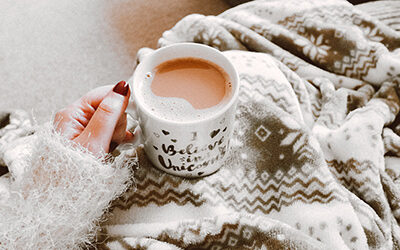 If you are like me, your pajamas are like a cozy sanctuary. So, with the change of the season comes the desire for new jammies to snuggle in—not to mention sleeping socks and, of course, slippers. And what better to complete this cozy fall collection than with comfy robes! Let's have some fun and see what Bobbi has in store!
Is LikeToKnowIt (LTK) new to you? Check out this short introductory video by Bobbi for details.