Dress Impeccably. Be Iconic.
Best Sellers
Please refresh the page if you're having difficulty viewing the product images.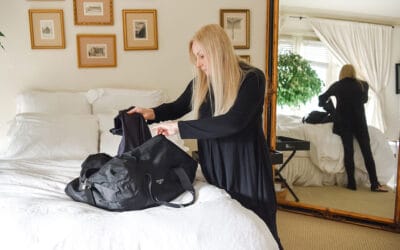 The art of stylish, comfy travel not only pays off in spades in terms of the obvious—comfort—but also from the standpoint of the confidence you'll feel from looking your chicest, dressed in stunning simplicity. If you want to be super comfortable and look like a million when traveling, this article will be a game-changer for you. Enjoy and implement!
Other Ways to Style with Us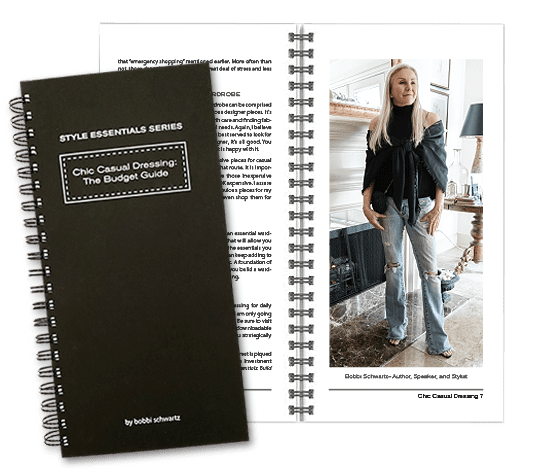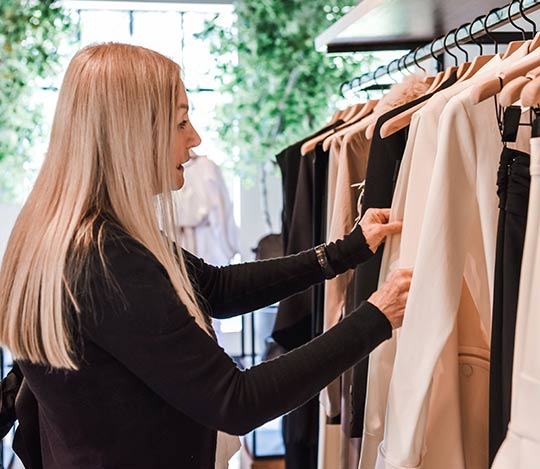 Work with Bobbi directly for your customized style and wardrobe solutions.