Shopping
Fashions fade; style is eternal.
— Yves Saint Laurent
We do the shopping so you don't have to!
Whether you're shopping our LikeToKnowIt (LTK) feed, in need of wardrobe Essentials, or cruising the lastest Blog, we've got you covered!
What is LTK?
Download the LTK app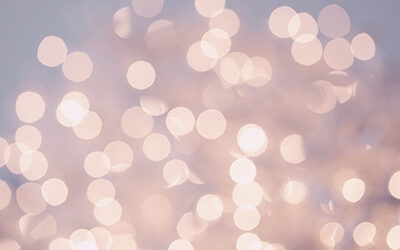 One of my favorite holiday shopping experiences is definitely looking for the perfect stocking stuffers. I love the charm, creativity, and just plain fun of this part of the holidays… once I find what I'm looking for. For me, it's a stressor because not only do I want to find that perfectly clever gift, but I want whoever is going through their stocking to be loving every second of this joyous, happy moment…
Is LikeToKnowIt (LTK) new to you? Check out this short introductory video by Bobbi for details.