Dress Impeccably. Be Iconic.
5 Easy Pieces to Power Up Your Chic
Each week we feature five of our favorite finds to share with you. We'll keep them up through the month (just in case you miss a week), but be sure to check them out sooner rather than later as they have a habit of selling out fast!
Week 1—The Latest Look
And for the third week in a row, you get a bonus (sixth) piece! Enjoy and happy shopping!


Best Sellers
Please refresh the page if you're having difficulty viewing the product images.

When it comes to casual dressing, jeans are arguably the first piece most of us reach for. But what about the rest of our look? With that question in mind, I thought that a tutorial on putting your jean looks together was in order. Not only will you find the information fun, but it will also be endlessly useful!
Other Ways to Style with Us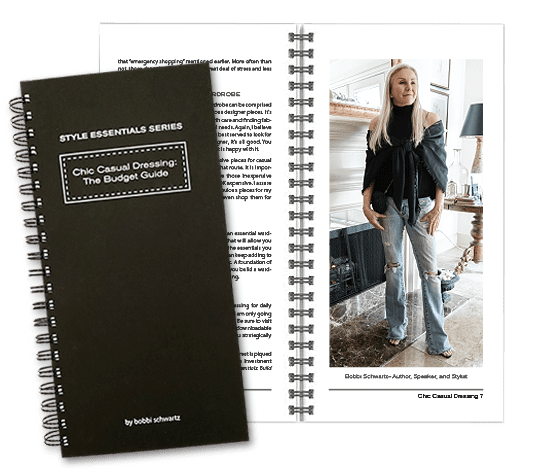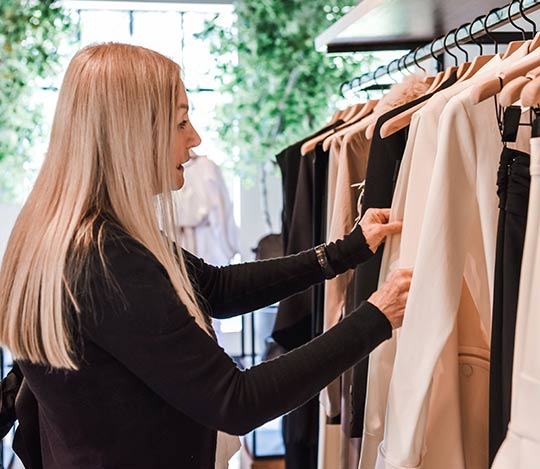 Work with Bobbi directly for your customized style and wardrobe solutions.