Shopping
Fashions fade; style is eternal.
— Yves Saint Laurent
We do the shopping so you don't have to!
Whether you're shopping our LikeToKnowIt (LTK) feed, in need of wardrobe Essentials, or cruising the latest Blog, we've got you covered!
What is LTK?
Download the LTK app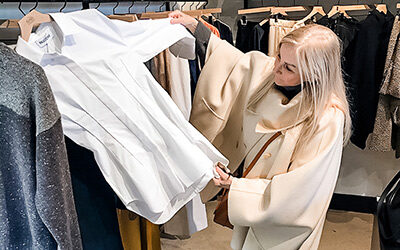 Happy New Year to Us! We made it through the holidays and now it's time to take advantage of those delicious January sales! It's never been a better time to pick up those pieces you've been putting off buying all last year.
Is LikeToKnowIt (LTK) new to you? Check out this short introductory video by Bobbi for details.