Shopping
Fashions fade; style is eternal.
— Yves Saint Laurent
We do the shopping so you don't have to!
Whether you're shopping our LikeToKnowIt (LTK) feed, in need of wardrobe Essentials, or cruising the latest Blog, we've got you covered!
What is LTK?
Download the LTK app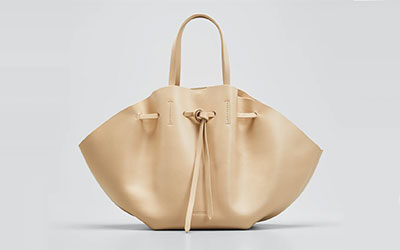 Well—we can all agree these are crazy times, and to reflect that our favorite retailers have broken sale about a month and a half early. While these sales have only just begun and you may be thinking "hmmm, should I wait?" my answer is this… If you see something you are possessed by, grab it. Further markdowns are coming for sure, but as I shopped all these fabulous retailers, there is so much you're not even seeing because it's already sold out.
Is LikeToKnowIt (LTK) new to you? Check out this short introductory video by Bobbi for details.