Lights! Camera! Action! Zoom 101!
Taking your conference call look to the next level
Make Me Zoom Ready!
Sign up for style secrets and shopping exclusives!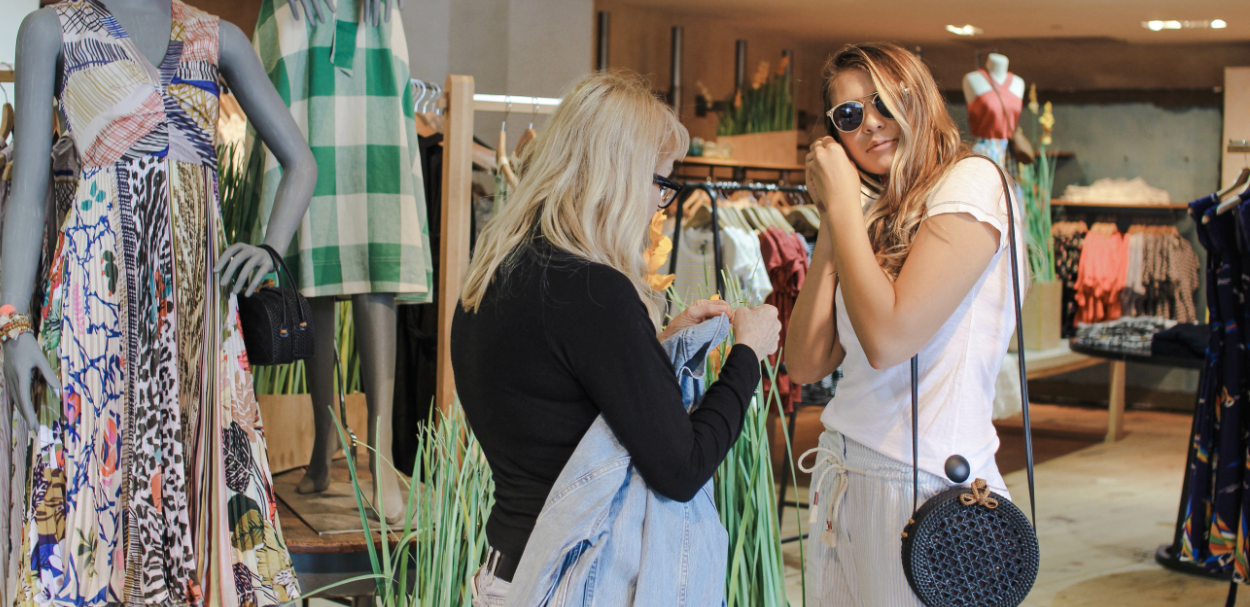 Style
Get monthly tips for a fantastic wardrobe from Bobbi, a well respected iconic stylist. Simple "Bobbi" styling methods show off your assets, eliminate the "what do I wear" and keep your clothes allowance within your budget.
Shopping
Each month we shop trending outfits, beauty products and more and make them available for you to just – click and buy. Easy, simple and convenient, no more hunting through store websites.
Beauty
Review great how to's, videos, articles and reviews from our experts on special beauty products each month. Buy the products directly on the site, or you can contact our experts.
Fitness
Fitness doesn't need to be time consuming. We provide you with time saving fitness programs that get results.  You can tone up and get in shape within your own schedule.
Business
Be empowered in all aspects of your career . Each month our experts provide advice, tips and shortcuts to help you and your career soar.
Inspiration
We know it is about both mind & body and each month we curate the top articles, books, videos, and more from our experts to help inspire, calm, and strengthen the inner you.
Follow Be Iconic Style on Instagram!