The game-changing book that started it all…
Any fashion icon from any era—Audrey Hepburn, Kathryn Hepburn, Jackie Kennedy, Ali MacGraw, Gwyneth Paltrow—would tell you there are essentials that every woman, regardless of profession and/or lifestyle, needs to own. In fact, it is the essentials that will form the foundation of all wardrobes and are actually the secret behind some women's ability to look effortlessly chic and polished at all times. You, too, can look like a million dollars.
—Bobbi Schwartz, Author | Style Essentials: Build Your Ultimate Wardrobe
Why We're Here
I have always believed in women and what we bring to the table. Who we are as human beings is so extraordinary! By nature, we are nurturers and we often take a back seat to others in whatever environment we function…which also means that more often than not, we put the needs of everyone else in our lives before our own, and our own lives (and livelihoods) suffer as a result.
As women, our self-esteem and confidence are closely tied to our appearance. When we feel good about how we look, our confidence soars. When that happens, we draw better things to ourselves and have the confidence to tackle our dreams, so our lives are more joy-filled. This, in turn, has the capacity to change our entire lives.
What People Are Saying
When I think of Bobbi Schwartz I smile from both the inside and outside because of how keenly she was able to get to know me, decipher what I was trying to portray in style, and sharpen my image to the finest version.
Working with Bobbi has been of great importance in my "becoming."
She is one of the Masters. Thank you Bobbi!
–Michele Morgan, DDS 
Be Iconic Style is a free, online lifestyle resource for women focused on personal transformation through style. This site features articles and videos on styling, seasonal trends, curated shopping, and more. Be Iconic Style is also home to a growing number of digital courses geared toward transformation in the workplace and customized personal styling packages to meet the needs of our ever-growing client roster.
As women, we love to look beautiful and feel good about ourselves. We have so much to offer the world, and that impact is made easier when we put our best foot forward. Yes, your presentation is only part of who you are, but if it helps create a more effortless success, why wouldn't you use it? I do hope you will. So, here's to success in your style evolvement, and I wish you the best in your fashion journey.
— Being Iconic —
The Latest from our blog
Take a look at the hot topics on our minds most recently!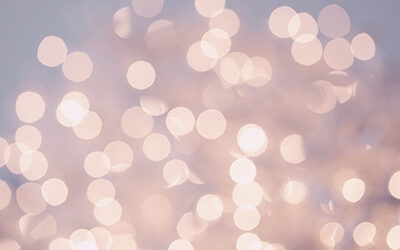 One of my favorite holiday shopping experiences is definitely looking for the perfect stocking stuffers. I love the charm, creativity, and just plain fun of this part of the holidays… once I find what I'm looking for. For me, it's a stressor because not only do I want to find that perfectly clever gift, but I want whoever is going through their stocking to be loving every second of this joyous, happy moment…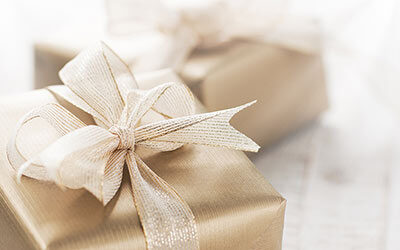 One of the things I love most about the holidays is gift-giving. We experience such joy finding that perfect "something" for the people we care about and seeing the expression on their faces as they absorb the amount of care that went into your finding that perfect gift. Of course, the adventure of finding that oh-so-perfect gift is often accompanied by the exasperation of seeking it. It is our hope that what we have here will help simplify the process for you!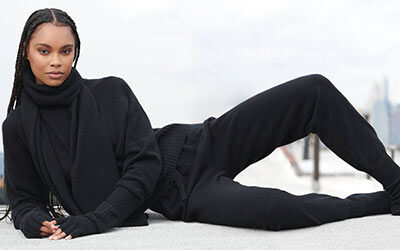 We love our cashmere—but this luxe look comes with a pricetag to match. Enter Naked Cashmere, whose marketing strategy keeps their prices lower than the labels in the designer retailers we all shop. See what spectacular treasures at even more spectacular prices, Bobbi has found for you!
— Instagram —
The Latest from our feed