Style 101: Essential Styling Tips
All the Guidance You Need to Up Your Chic Exponentially!
Does Your Style Education Need a Boost?
Learn the basics along with Bobbi's style philosophy and you'll look your chicest at all times.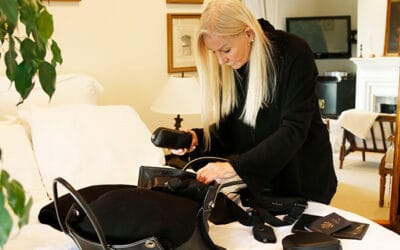 Traveling stylishly and comfortably, demystified! If you read my last article, The Art of Stylish, Comfy Travel, you'll know that it is possible to look fabulous and feel comfortable while traveling when you know the secret behind pulling those stylish looks together....