Shopping
Fashions fade; style is eternal.
— Yves Saint Laurent
We do the shopping so you don't have to!
Whether you're shopping our LikeToKnowIt (LTK) feed, in need of wardrobe Essentials, or cruising the latest Blog, we've got you covered!
What is LTK?
Download the LTK app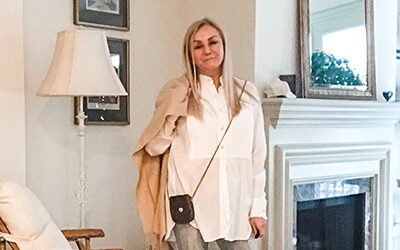 The relaxed chic of the season calls to my fun-loving soul and speaks to that part of me that loves to travel and play. Having said that, I want to share some delicious, brand-new arrivals that I love and would make the perfect summer additions to your "go out and play" wardrobe.
Is LikeToKnowIt (LTK) new to you? Check out this short introductory video by Bobbi for details.