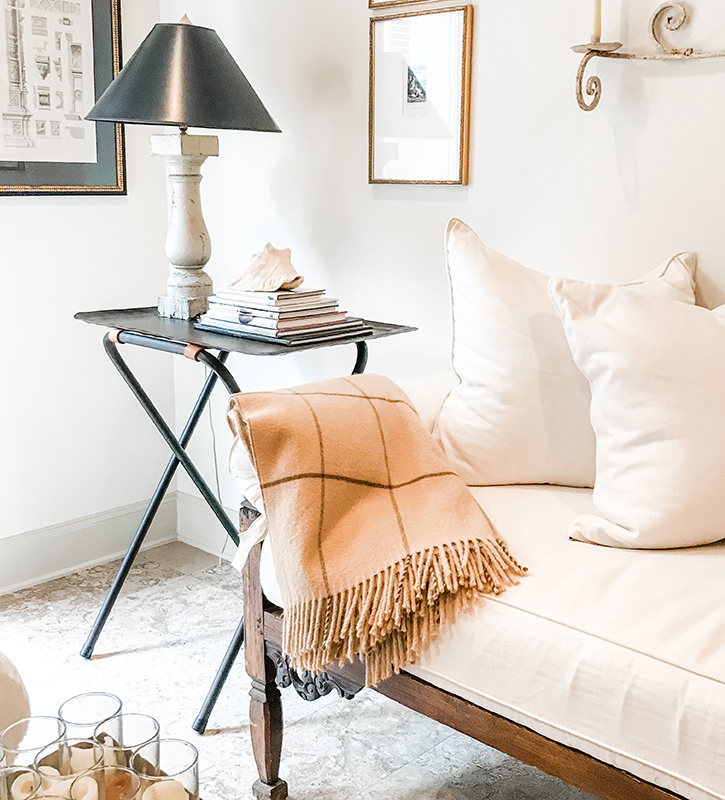 Photo: Bobbi Schwartz
As the cold of the holiday season sets in—along with longer nights—we all find ourselves wanting to curl up and be cozy, with any luck, in front of a fire.
Part of that coziness is achieved by having a gorgeous cashmere throw to snuggle with. In addition to warming up your person, I have found that cashmere throws are the loveliest way to warm up the look of your home. They add that special warmth of luxury that we so love, and when well taken care of, are pieces that you can have for a lifetime. Of course, they also make a perfectly delicious gift for the people you love.
See what we have here that you can not only snuggle up with, but that will also be used to create a beautiful ambiance in your sanctuary… your home.
Luxurious, Cozy Throws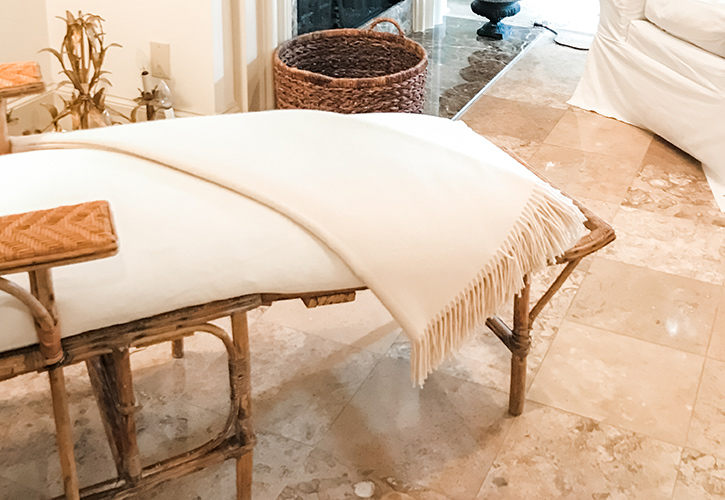 Photo: Bobbi Schwartz
And as long as we're getting cozy…
You will want to consider the yummy cashmere socks we have shopped, along with cashmere mules and even cashmere hot water bottle covers (talk about luxe!) that will keep the water warmer and be snuggly to the touch for you. How yummy is that?
Enjoy and be cozy!