Transform your look and wardrobe by shopping well.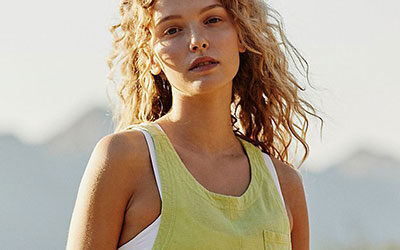 We're now well into the "dog days of summer," and with rare exception, we're all looking for ways to beat the heat! Looking for some ways to stay cool while still looking fabulous?
We've found lots of adorable goodies that fill the bill for keeping you cool and upping your summer chic!
read more