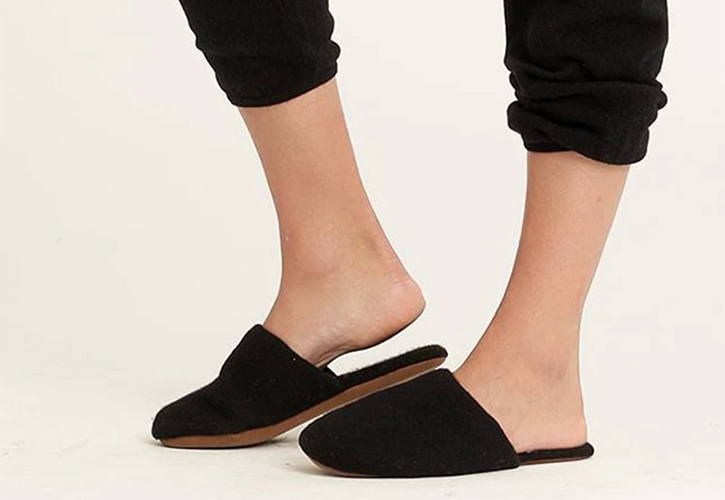 Still in need of a few fabulous gift ideas this holiday season? Look no further!
Below are some additional fun and yummy treasures for gifting that are all from what clearly appears to be my favorite category this season—cashmere! Naked Cashmere, to be more specific. I have seen the quality of fabrication in these gems, and I believe you will agree that they are divine!
These gorgeous pieces are both practical and luxurious… and thinking about what your gift recipients could use in their daily life will help you sort through all the lovely offerings to make your choice.
Whatever you choose is sure to be a hit!

Once more, Happy Holidays, and may the joy of the season be yours!
Warmest wishes from the entire Be Iconic Style team.