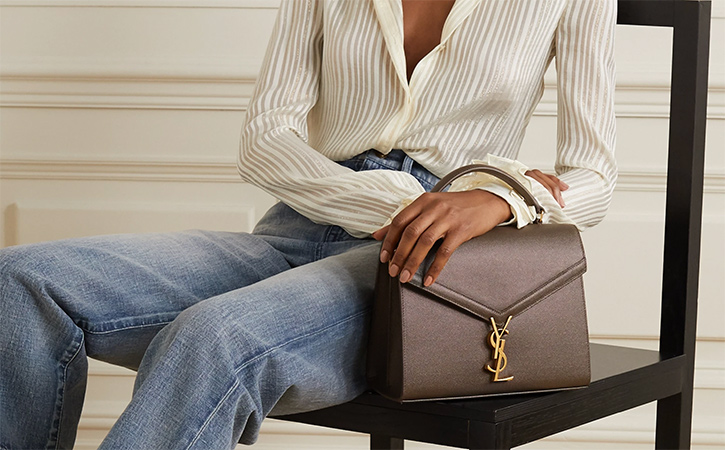 Our handbags are a true delight, but not only that, buy well and they're also timeless investment pieces! The bags we're seeing this fall are no exception to that rule.
From a practical standpoint, our bags are a necessity. After all, how else would we get around with all our daily necessities? If you think about it, we spend more time with our bags than we do just about any other accessory in our lives. That being said, this fall's handbags are show-stoppingly gorgeous.
The bags I've shopped are available in a multitude of shapes and sizes and serve a variety of purposes. You will note a few new designers and even some lower price points associated with many of them. Their textures and neutral shades are luxurious looking, and their shapes are glorious! What else can I say but WOW!
These magnificent bags vary from structured to soft and from small to oversized. The totes alone, are available in a variety of shapes and sizes, and brace yourself—even prints! Some of these bags are the timeless treasures that you will have and love for years to come and others are just so intriguing and fun that you know you will use and them endlessly with joy.
For the purposes of this article, I'm going to group our fabulous handbag finds into two categories: 1.) Structured, and 2.) Soft bags. This is regardless of purpose and size.
So here we go!
STRUCTURED BAGS
I see the structured bag category as dressier in terms of use. These bags are timeless treasures that are stunning and pack an enormous polished punch in terms of chic. They come in a variety of leather textures that I find add to the overall fabulousness of each bag. I love the rich colors of these bags as I find that adds to the luxuriousness that we associate with fall style. How can you not be possessed by these truly timeless, endlessly chic bags? Any of them could be used for years.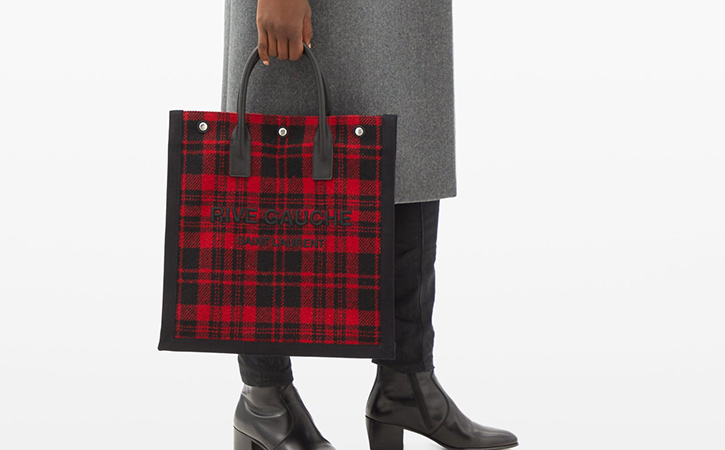 SOFT BAGS
The softer bags feature a variety of uses and purposes. I see them all as more casual and in keeping with our current state of attire—which makes them endlessly useful.
Shown below are more fabulous fall handbags in the form of a belt bag, some gorgeous totes, and some delicious crossbody bags that are all show-stoppers and worth their weight in gold in terms of usability and punch. I think you will be as possessed by these easy, divine bags as I am.

Now that you have seen these stunning fall bags…
I am compelled to wonder which of them will find their way into your wardrobe this cozy fall season and brighten your day simply by owning them!
Happy treasure hunting.
Warmly,
Bobbi
Looking for more fabulous Fall shopping? Check out: