Transform Your Career and Be Unstoppable!
Ladies, it's time to face facts; we are behind the eight ball when it comes to the business world.
While much has changed for women in the workplace during our lifetime, we still need to catch up, and as a result, we're still not reaching the pinnacle of our potential.
The mission of Be Iconic Business is to help get you there. Expert advisors and curated articles from the best sources are directed solely to you as a woman to help you succeed and the power impact of dressing in the workplace is addressed front and center to catapult your business journey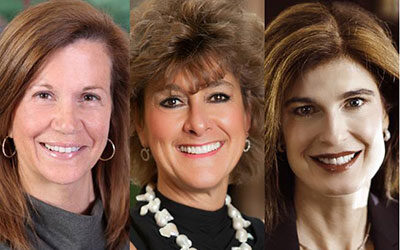 A telling statistic of how many women operate in the business world is the one that illustrates women as falling far below their male counterparts in terms of investing. With that in mind, and working on the premise that as women we might be more willing to test the proverbial investment "waters" with another woman, we wanted to share Forbes "America's Top Women Wealth Advisors" list with you.
read more