Transform Your Career and Be Unstoppable!
Ladies, it's time to face facts; we are behind the eight ball when it comes to the business world.
While much has changed for women in the workplace during our lifetime, we still need to catch up, and as a result, we're still not reaching the pinnacle of our potential.
The mission of Be Iconic Business is to help get you there. Expert advisors and curated articles from the best sources are directed solely to you as a woman to help you succeed and the power impact of dressing in the workplace is addressed front and center to catapult your business journey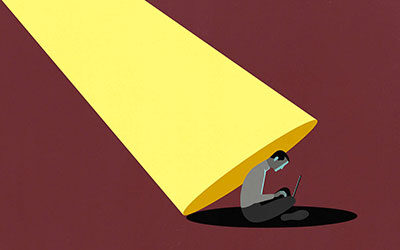 Using social media for the purpose of business is often referred to as "personal branding"… But how does the introverted professional, who would rather stay behind the scenes, go about leveraging social platforms in a way that isn't exhausting to them? This new mindset may be the answer, while helping some people along the way.
read more