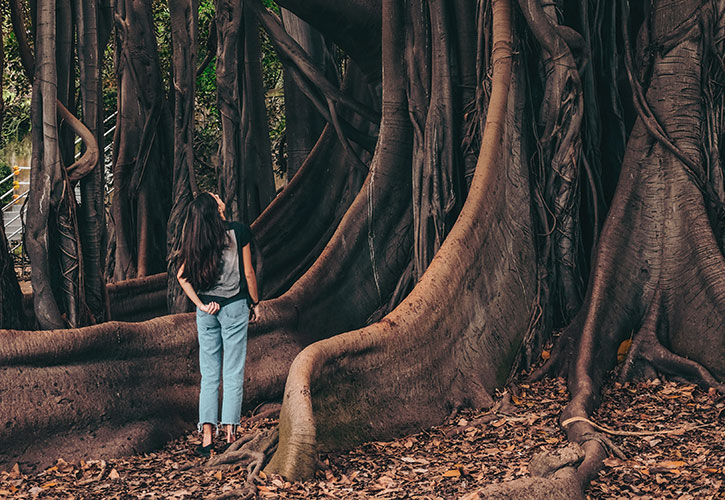 This week our Road Trip Adventure continues as we visit our spectacular national parks—in style, of course!
How totally fun does a trip to Arches, Yosemite, or Yellowstone sound right about now? Those, and so many more are beckoning for your company. Moreover, they are sites in which you can easily socially distance—without even a second thought.
In the event that you're wondering, no, I have not been hired to promote our fabulous national parks but I am so wanting to go!  You may have seen the ad that says "it might be a while before we see our country at 35,000 feet—but six feet is waiting (that would be your car), so let's road trip!"  Well, that ad sold me!
So, now that we've got you ready to take in all the magnificence the parks have to offer, we also need to make sure you're prepared on every level…down to your hiking boots, backpacks, and sunglasses! And in typical Bobbi style, they are not only utilitarian, but super chic as well! 
TOPS
As usual, I'll begin with tops. My favorite combo for the upper part of your body is a white tank or tee paired with a plaid flannel shirt. Leave the shirt open or button one or two buttons at the waist level to create a more slender, chic look… and roll your sleeves.
You are out enjoying the gloriousness of the world—why not look fabulous? Don't laugh—there is NEVER a reason not to look your most adorable self! This isn't about vanity ladies. It is about self-care!
Check out all the fabulous pieces I've found to adorn the top half of you.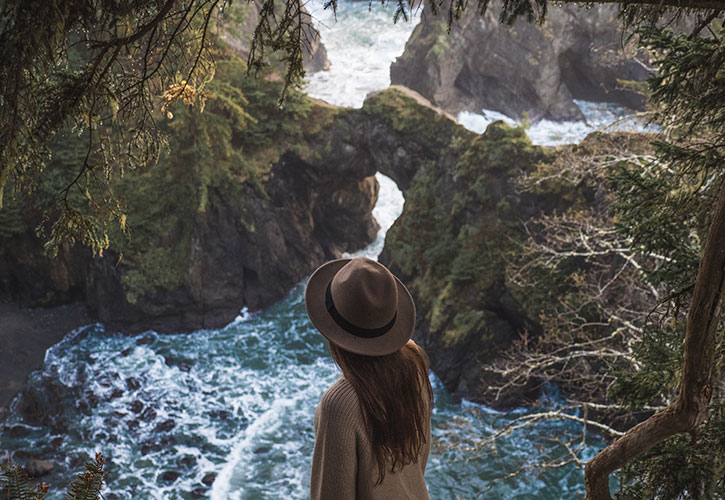 THE THIRD PIECE
If you know me, you know that I'll always advocate for a third piece, so I'm including them here in the way of a few jacket and jacket-type pieces that will help keep you warmer in higher altitudes or simply when you step into the shade and get chilled.
I know you will love these!

BOTTOMS
Next, let's visit the bottoms. Here I've shopped everything from actual hiking shorts and pants to jeans. Denim shorts and sport pants of every variety will serve you well on this adventure—even when going out at night.
Shorts, regardless of the style, can be a real show-stopper when paired with a slightly-taller-than-ankle-height hiking boot and slouchy crew sock.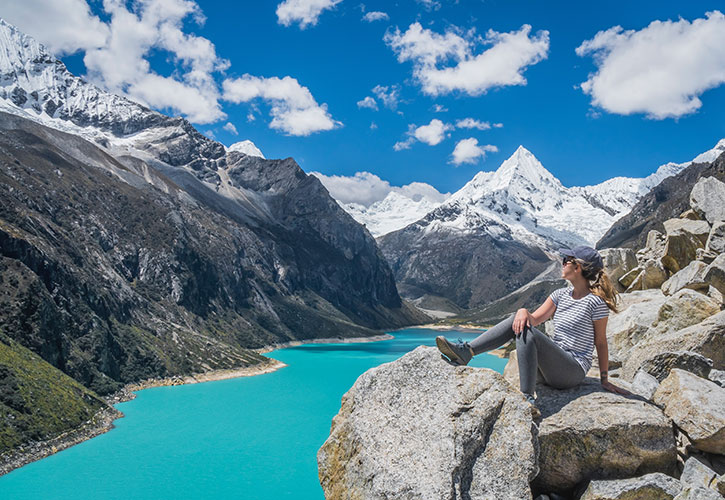 BOOTS – HIKING & FASHION
Speaking of hiking boots—while I've shopped plenty of the "real thing," I've also included a number of options that are all fashion, so just be aware of that.
These casual looks are perfect for when you don't want or need to be dressed for hiking and are heading out to dinner or simply wandering around. And of course I've included some sneakers. I mean, one just cannot live without sneakers!
When it comes to boots, a favorite look of mine is the tan, suede, pointy toe western boot paired with the distressed, flare-leg jean. Another great variation is the Isabel Marant cowboy boot with a denim short.
Either of these looks will pair fabulously with a variety of the tops I've shopped. You could go with a white t shirt alone, or wear it with a flannel shirt. Regardless of the look you gravitate toward, there's a lot of fun to be had!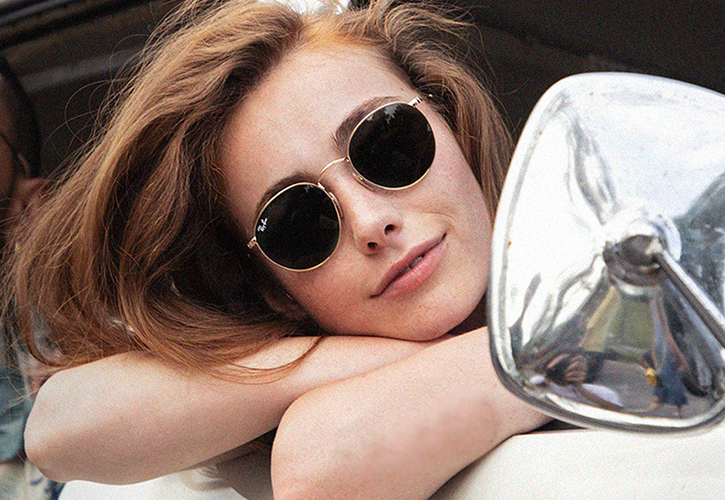 ACCESSORIES — SUNGLASSES, HATS & BACKPACKS
Often the details are the finishing touch you put on your look, so I have included sunglasses that are both chic and designed for sport. Hats will also add just the right level of panache to your look!
I've also shopped the ever-important backpack, focusing on those that are lightweight and fabulous. And, naturally, I can't forget the socks that can be so fun with your hiking boots. 

I have to chuckle as I think of how all these adorable pieces will transform an otherwise typically unremarkable (and unfashionable) look into one of natural chic…
And that simply adds the glorious experience of discovering the magnificence of our National Parks.
Happy hiking in style!
Looking for even more fabulously curated summer shopping? Check out: