Here I am with Travis, my dear friend and arbiter of all things style from The Conservatory.
---
I have a long history with genius style entrepreneur Brian Bolke who was the originator of the show-stopping Forty Five Ten, in Dallas.
For those unfamiliar with that Brand, I always referred to it Barney's on steroids. Brian is truly a genius at what he does. So… fast forward and Brian has launched a new company called The Conservatory—and I am possessed.
The Conservatory is a boutique to get caught up in with all the yummy pieces just begging you to take a closer look. And then naturally you find yourself knowing you won't leave without whatever you are viewing. There are several locations… Hudson Yards in NYC, Highland Park Village in Dallas (which I refer to as the Rodeo Drive of Texas) and Sonoma, California.
[perfectpullquote align="full" bordertop="false" cite="" link="" color="" class="" size=""]The philosophy of The Conservatory is to provide simple, understated, timeless pieces that you truly can wear and treasure for years.[/perfectpullquote]
You will note from what you see here, that they are easy to wear and chic beyond measure. I am so happy to be able to bring a taste of  this rare find to you. Delicious, delicious, delicious! Having said all that, we are thrilled to have just a tiny portion of The Conservatory on Be Iconic Style to share with you. I fell in love with every piece you see and think you will as well.
Interested? Of course you are! And here is how it works so you can have access to these yummy, timeless treasures.
Peruse the collection you see here, give me a call at Be Iconic Style's office 214.443.6200 or email me at bobbi@thebobbischwartzgroup.com, and from there we will chat and choose. I will then place and ship the order to you. It is as easy as gloriously easy as that! Enjoy the experience of The Conservatory Warmly, Bobbi and the Be Iconic Team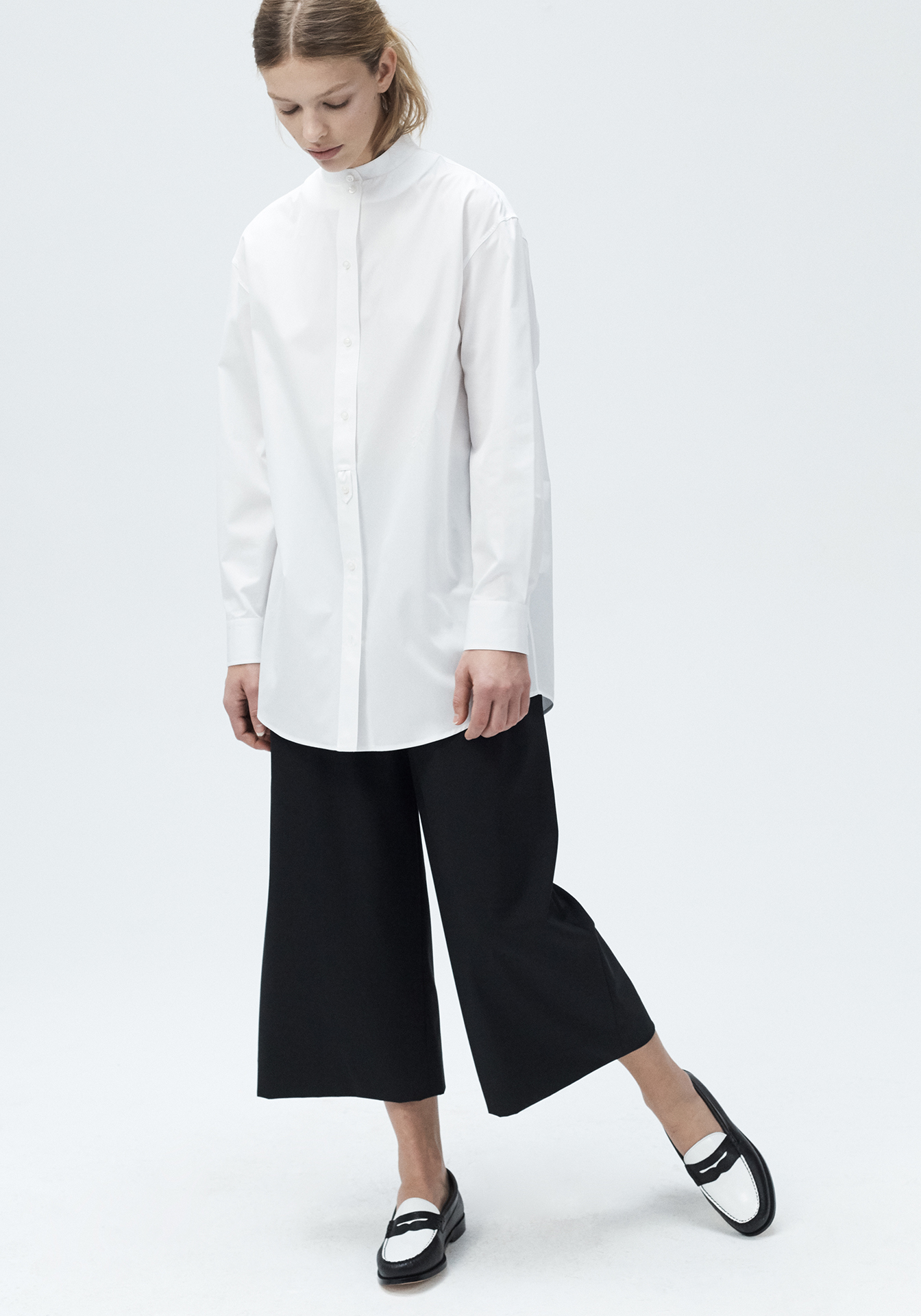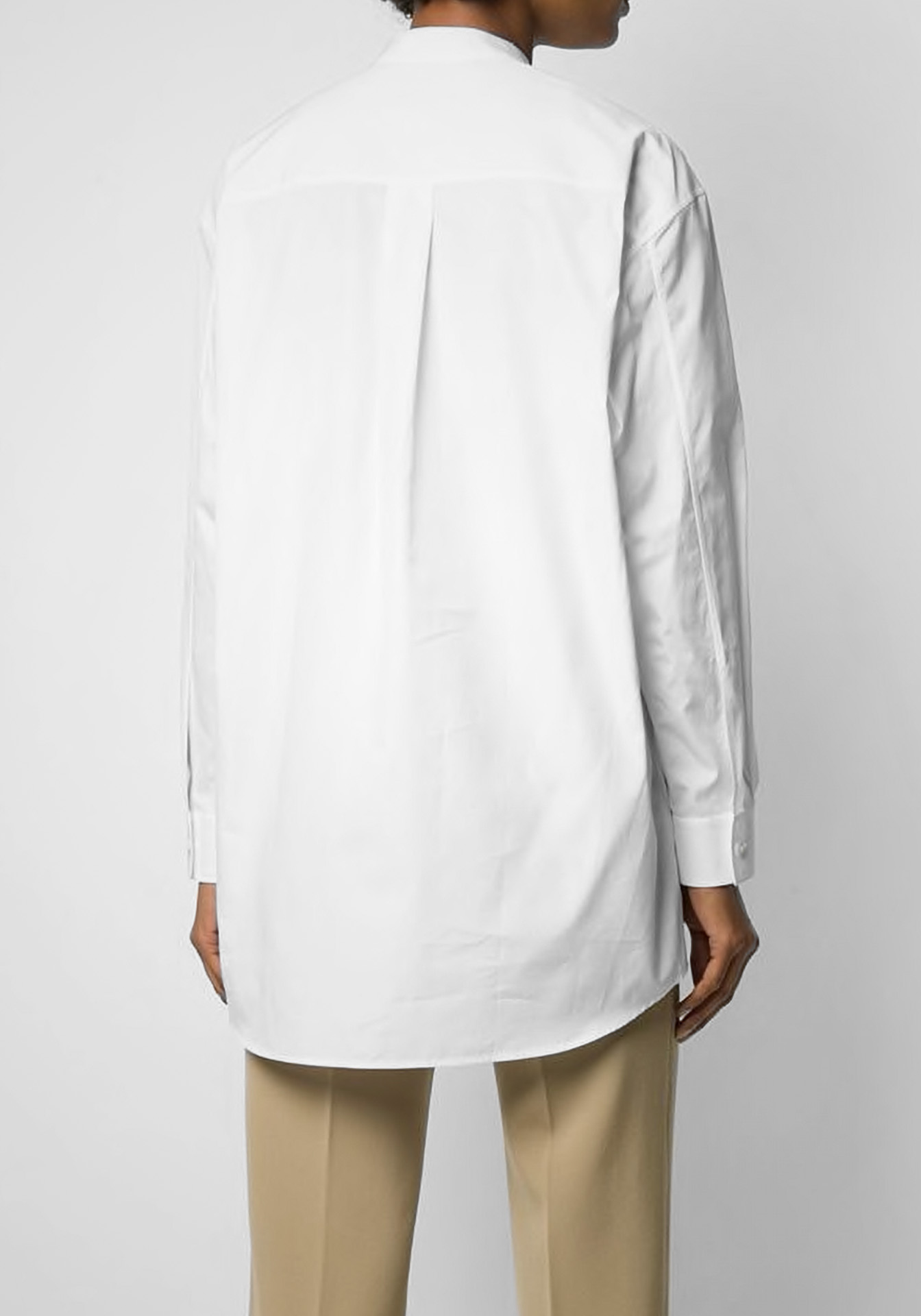 Jil Sander – Wednesday Cotton Poplin Shirt. $880. Sizes 32, 34, 36, 38, 40, 42. Color; white.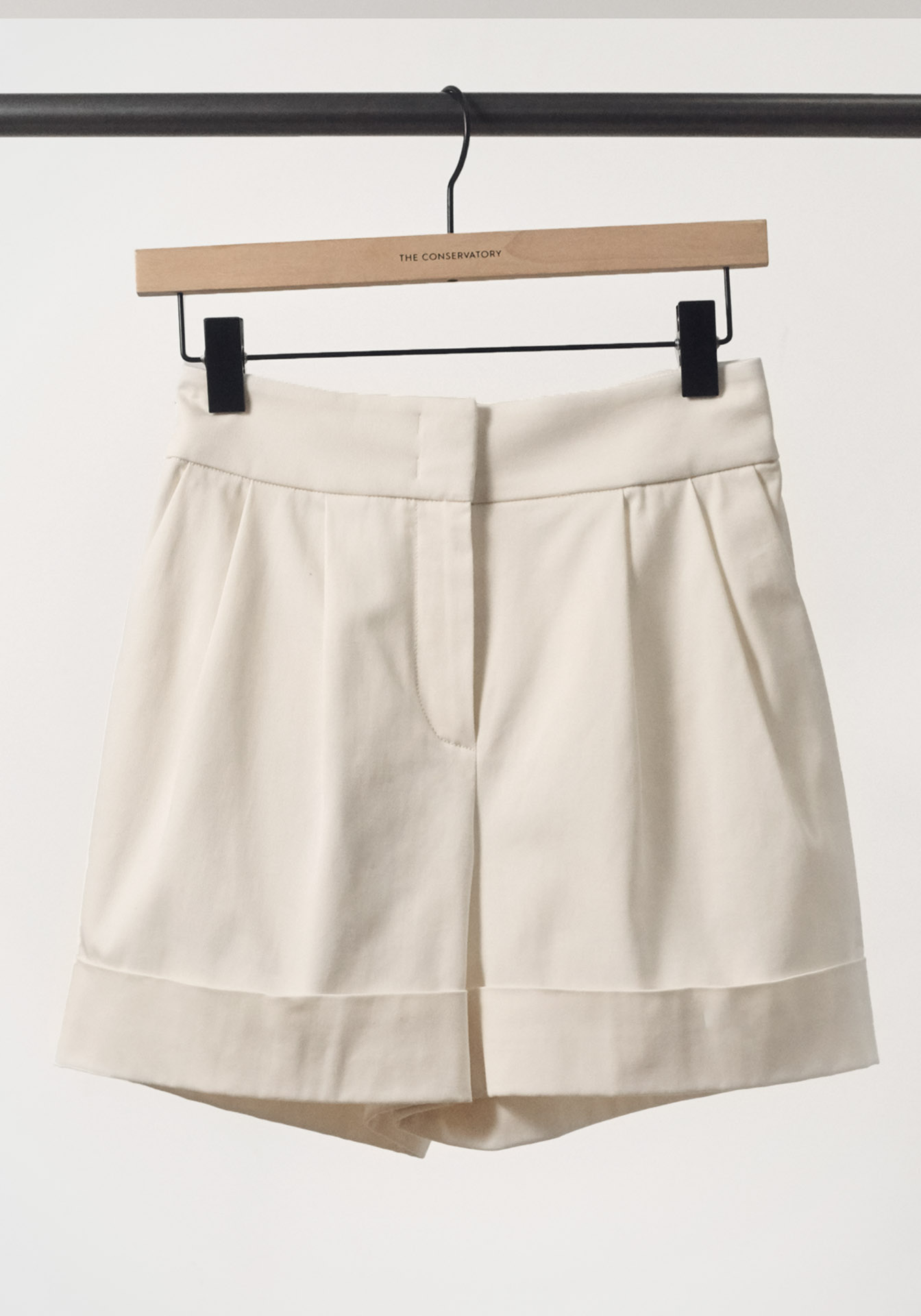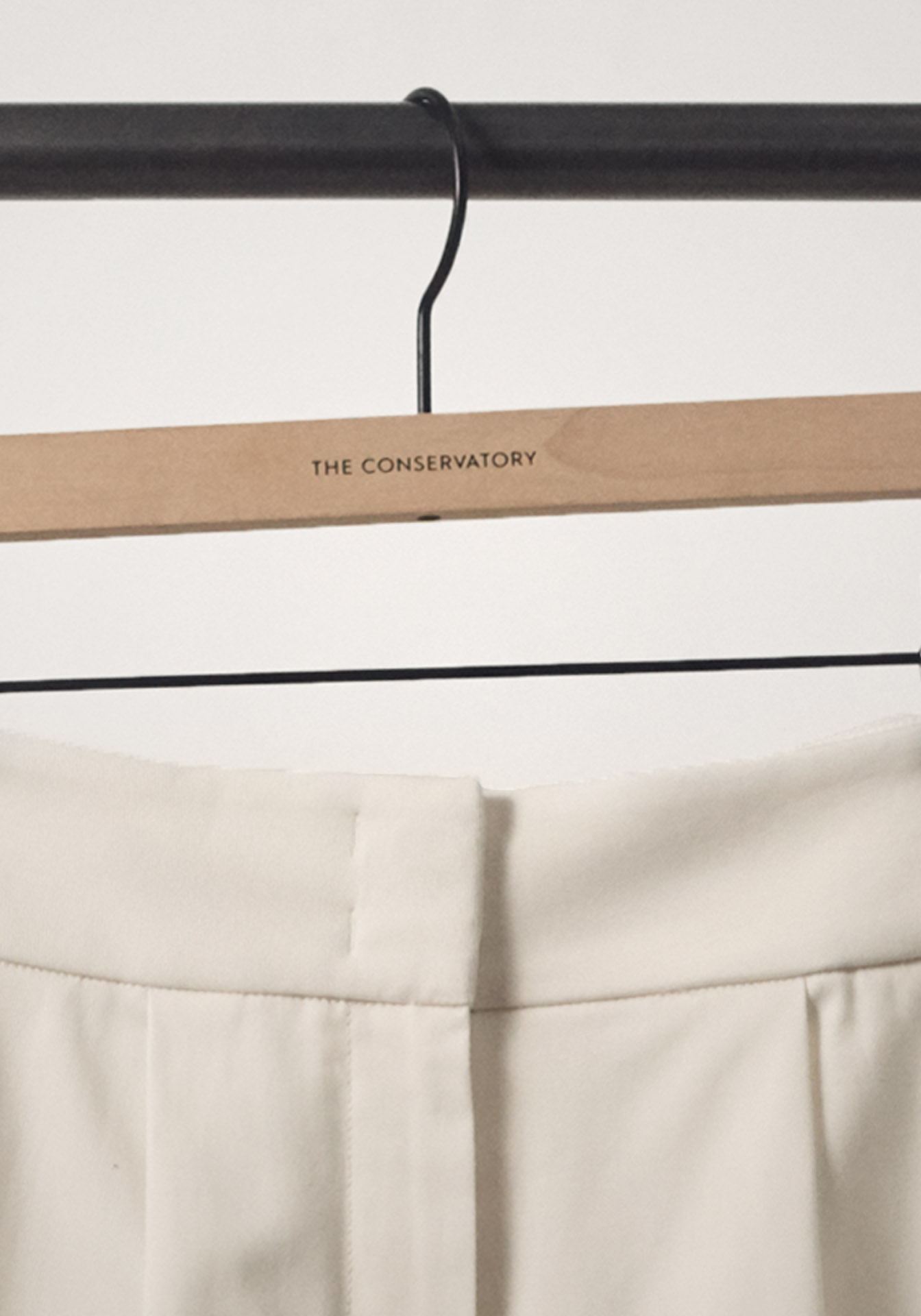 Alberta Ferretti – Trouser Short. $495. Sizes 38, 40, 42, 44. 3
Colors; ivory (shown in photos), khaki, light blue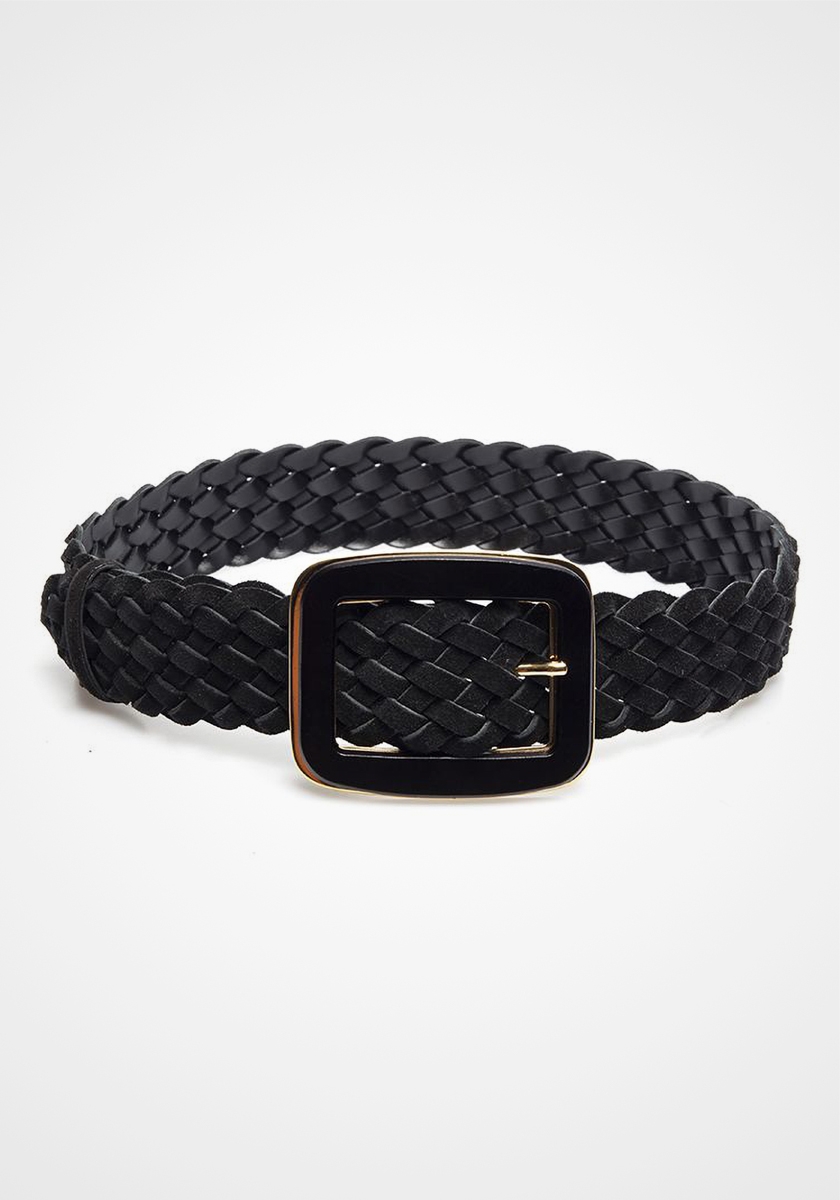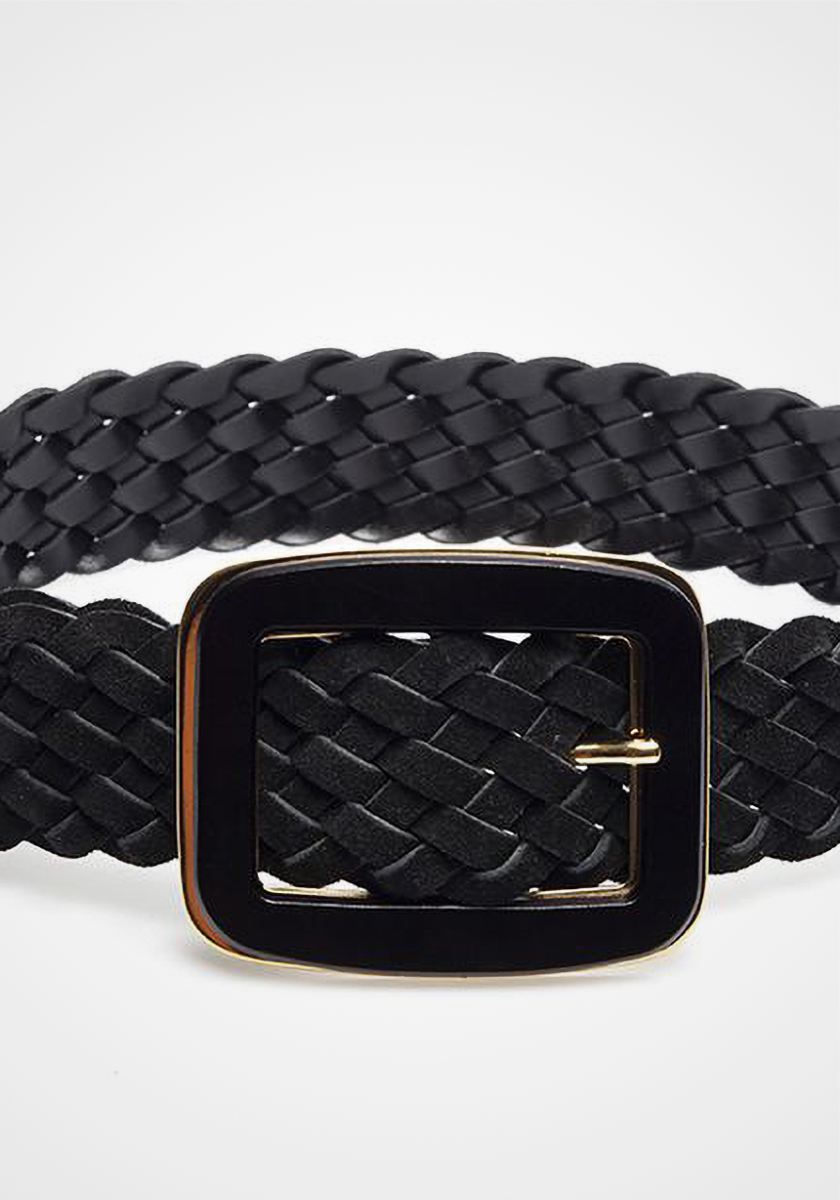 Alberta Ferretti – Woven Belt. $495. Sizes S, M, L.
2 Colors; black (shown in photo), brown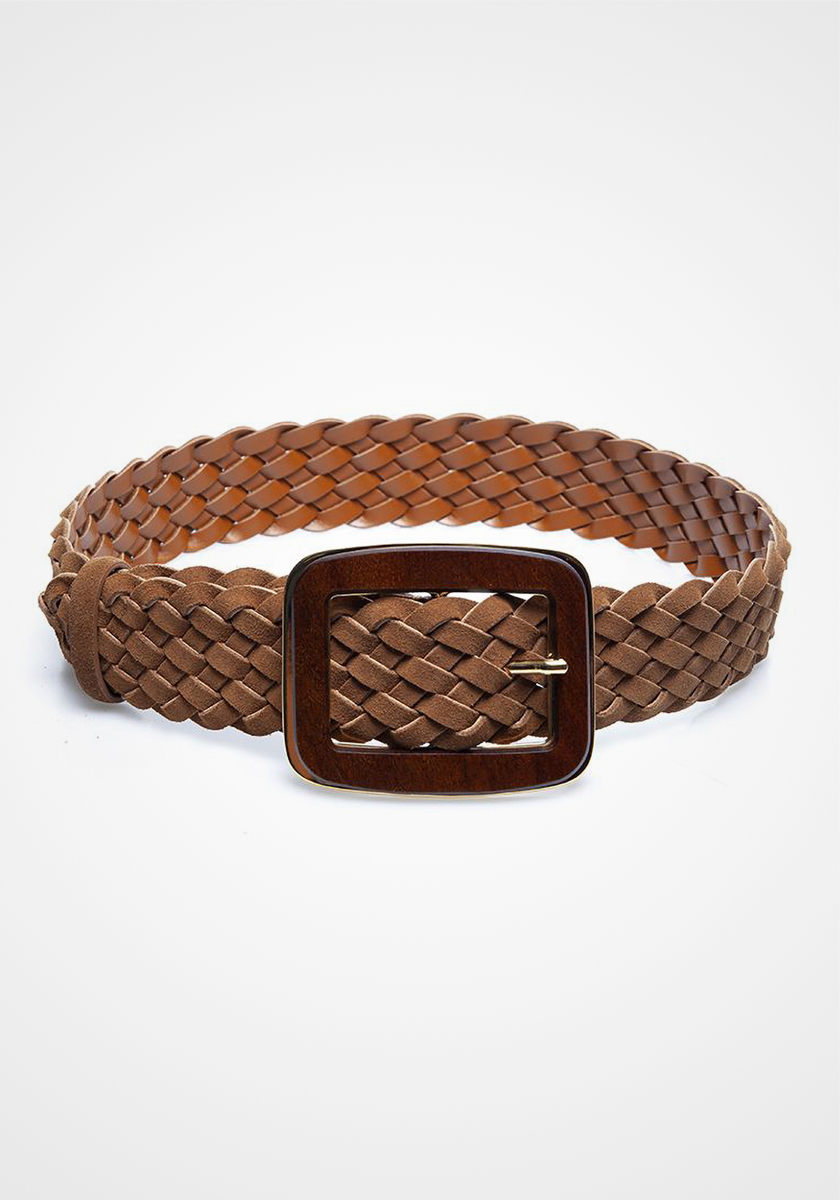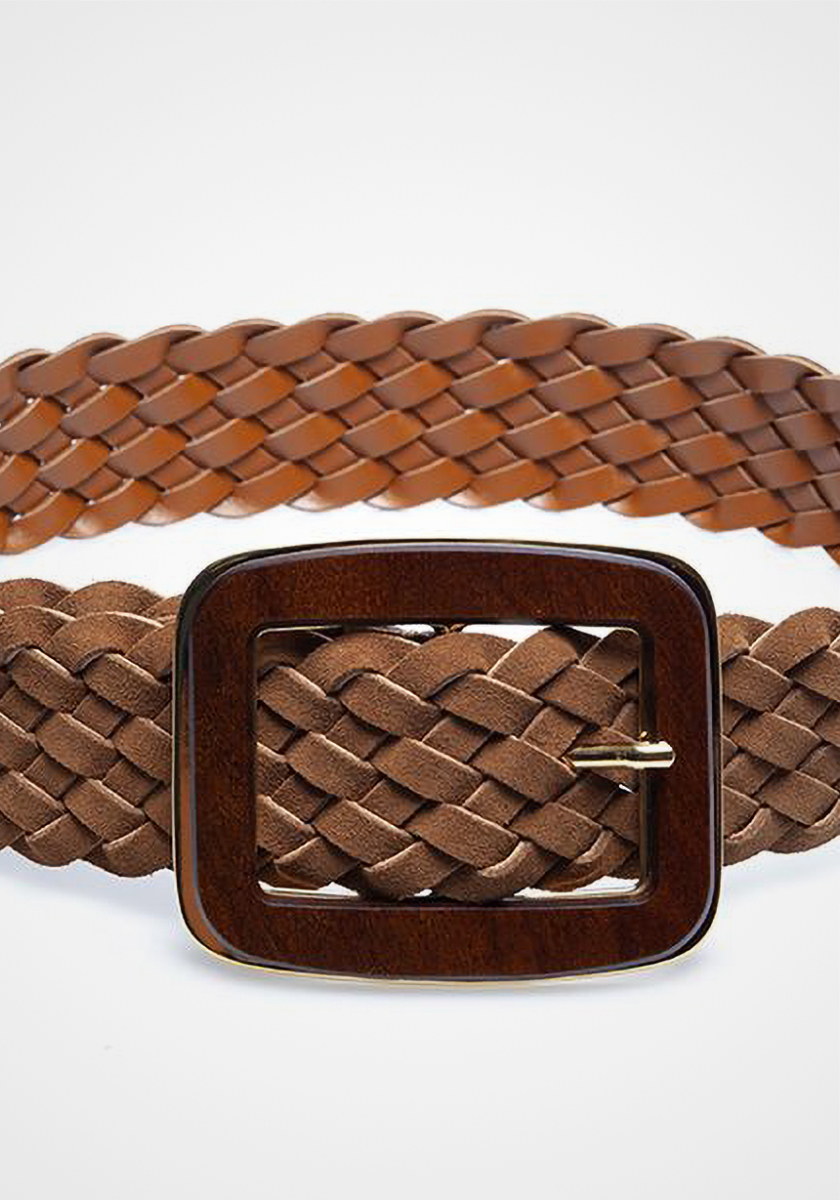 Alberta Ferretti – Woven Belt. $495. Sizes S, M, L.
2 Colors; black, brown (shown in photo)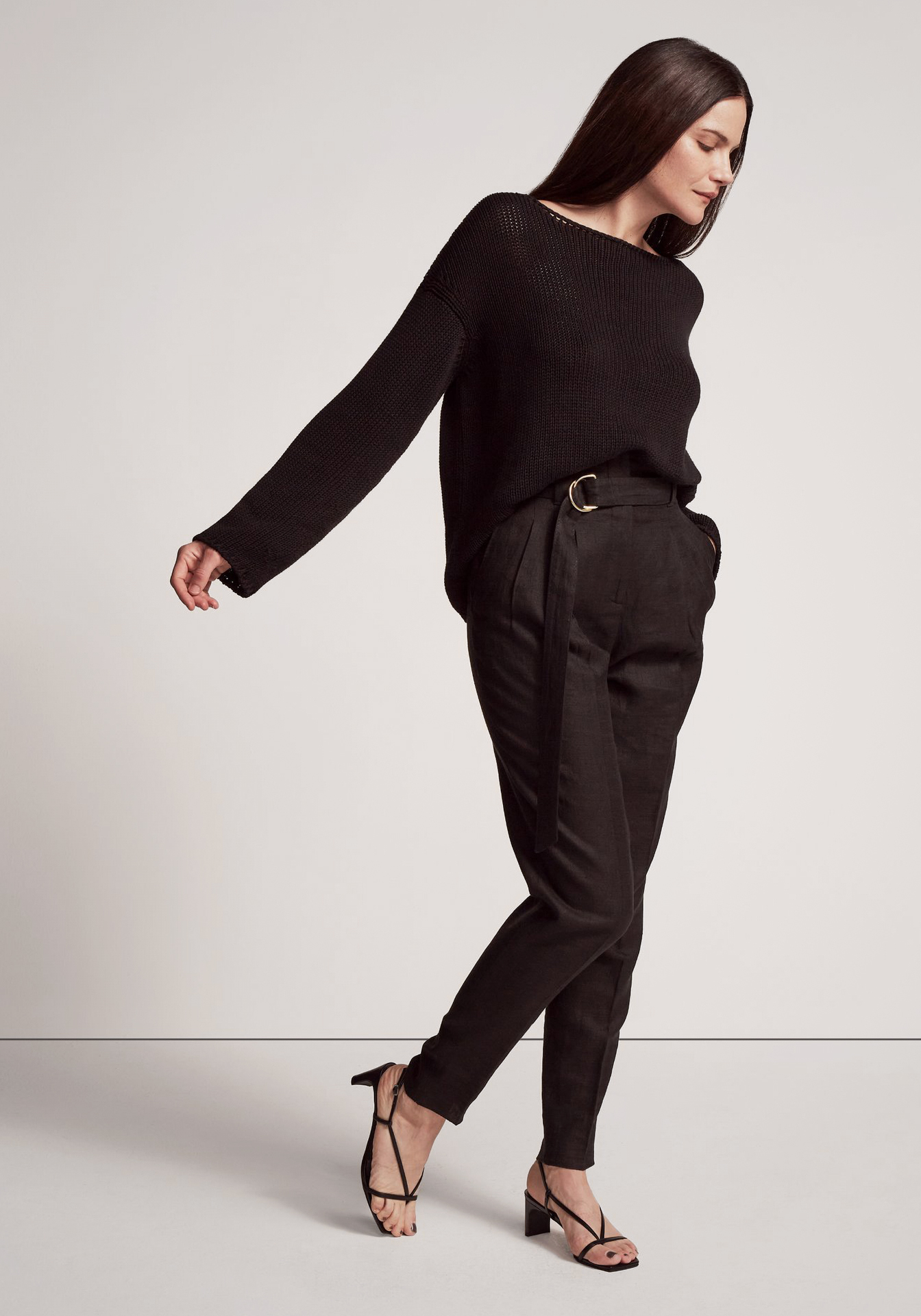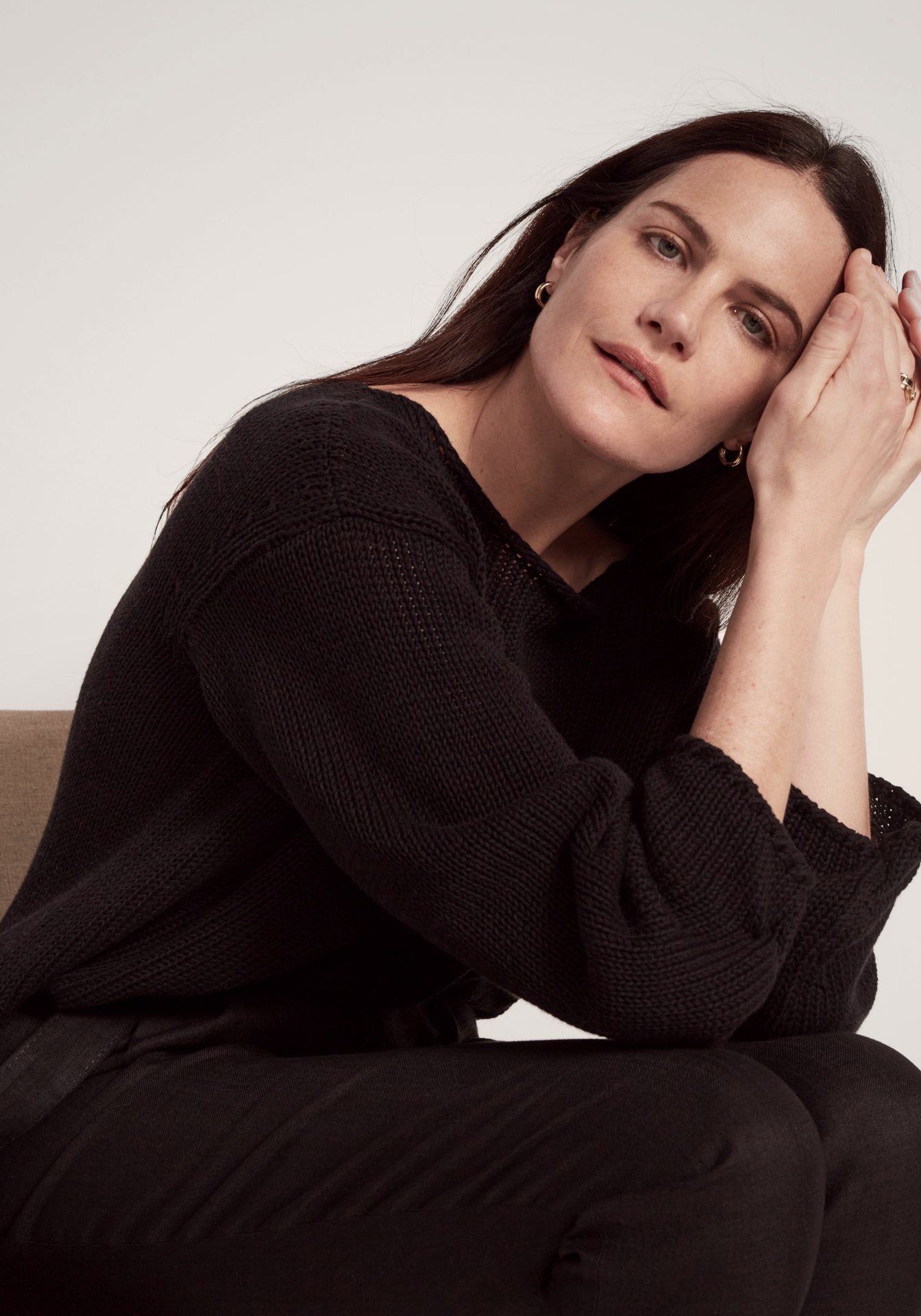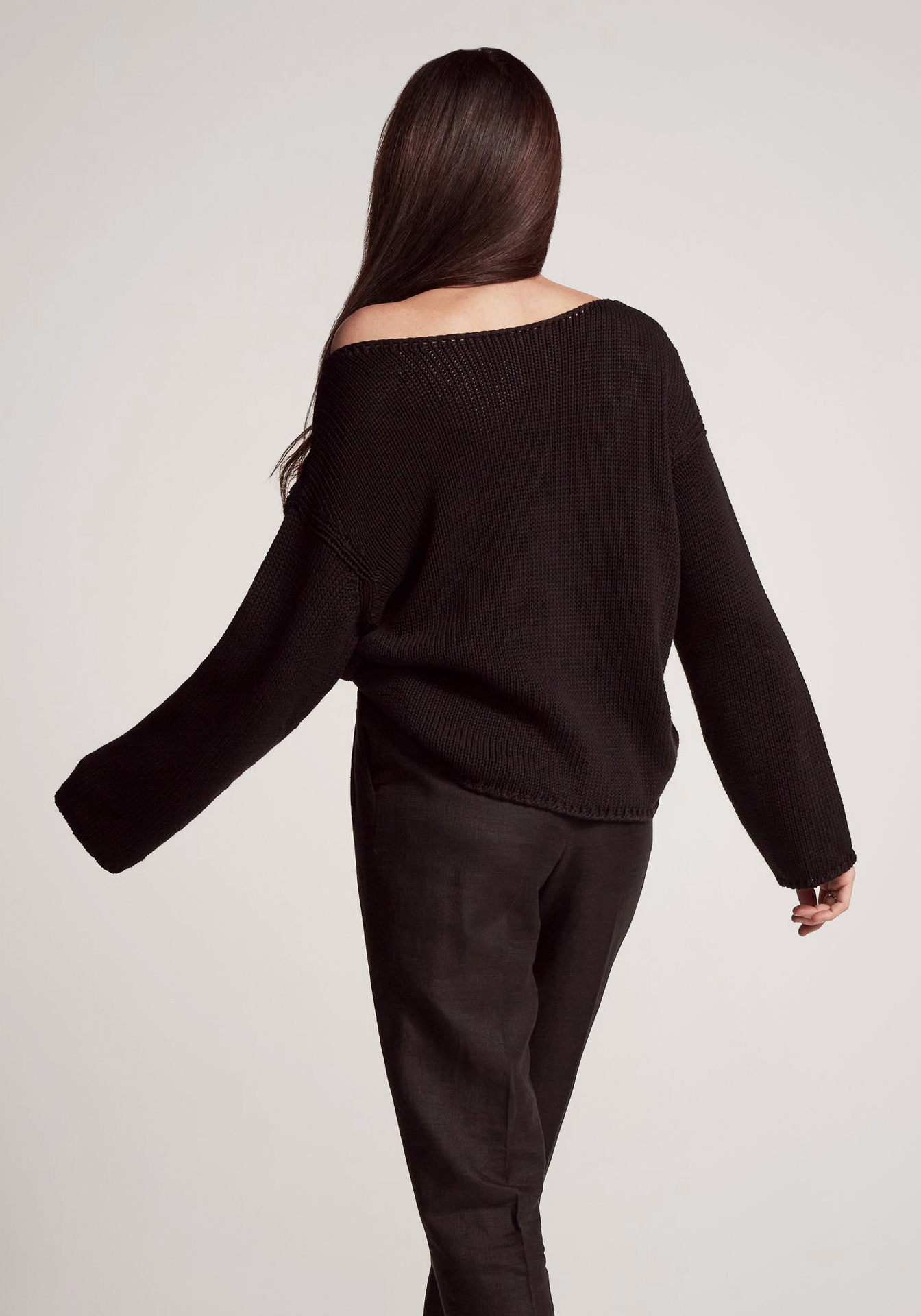 Another Tomorrow – Draped Knit Sweater. $380. Sizes XS, S, M, L.
2 Colors; black (shown in photos), white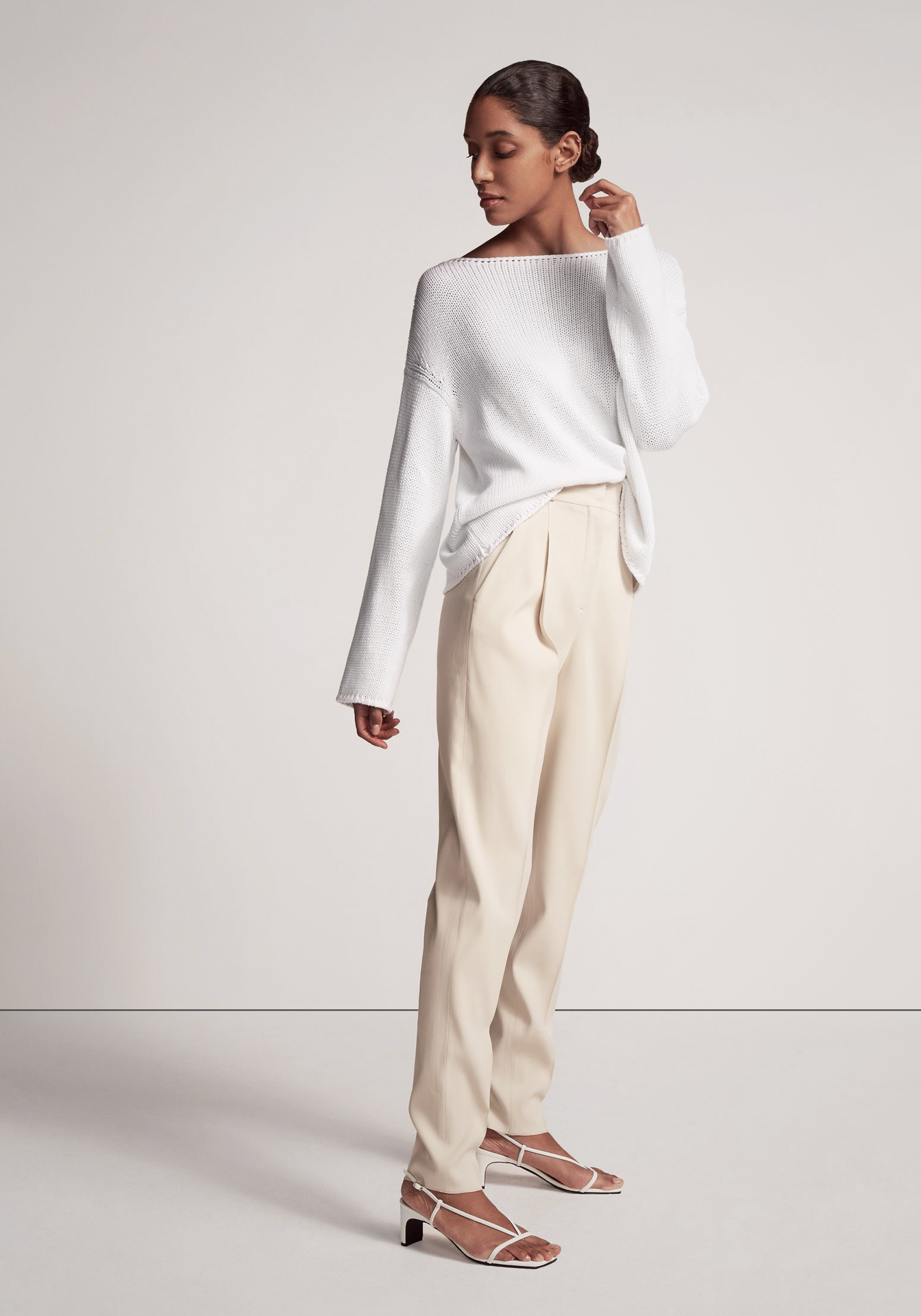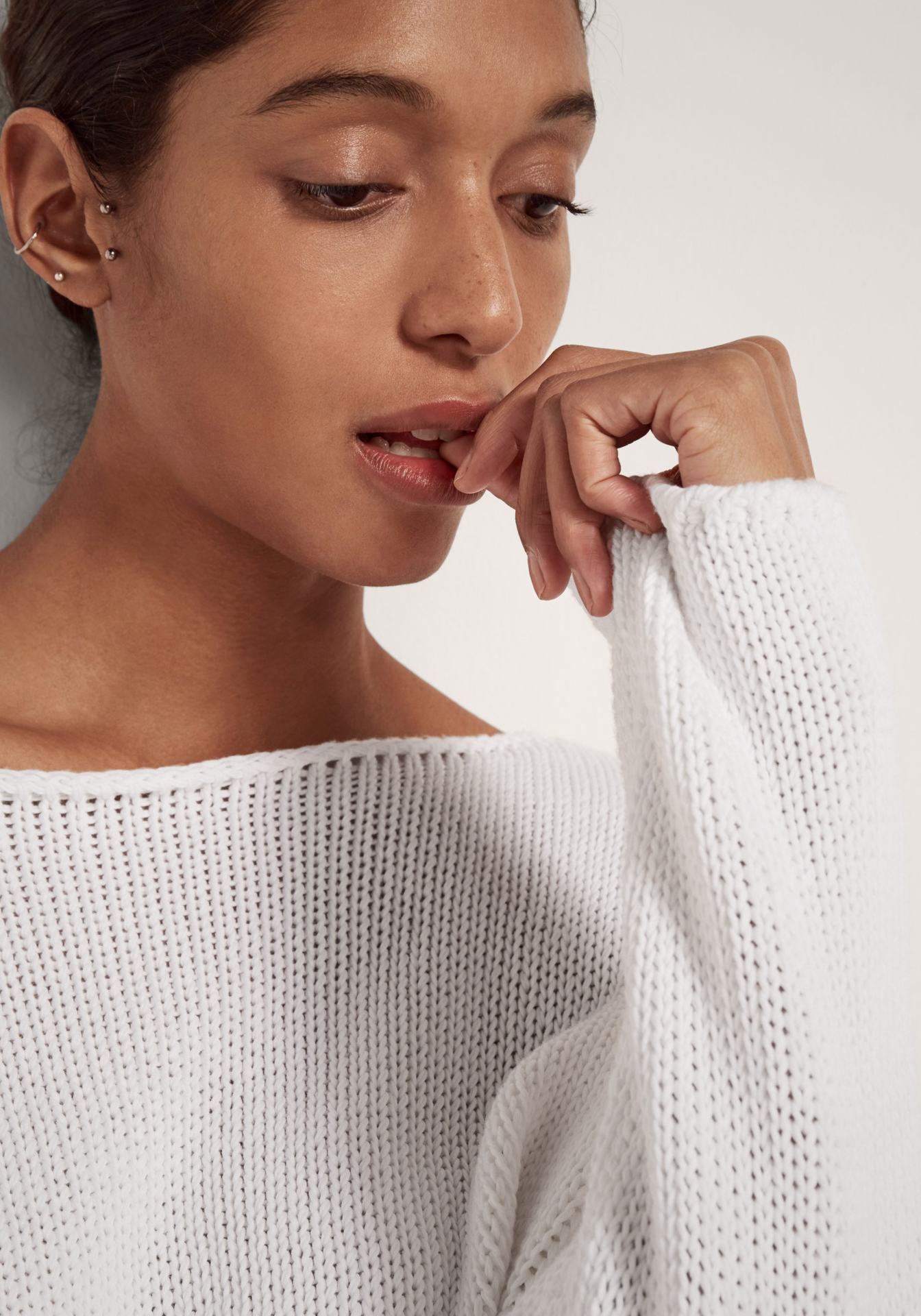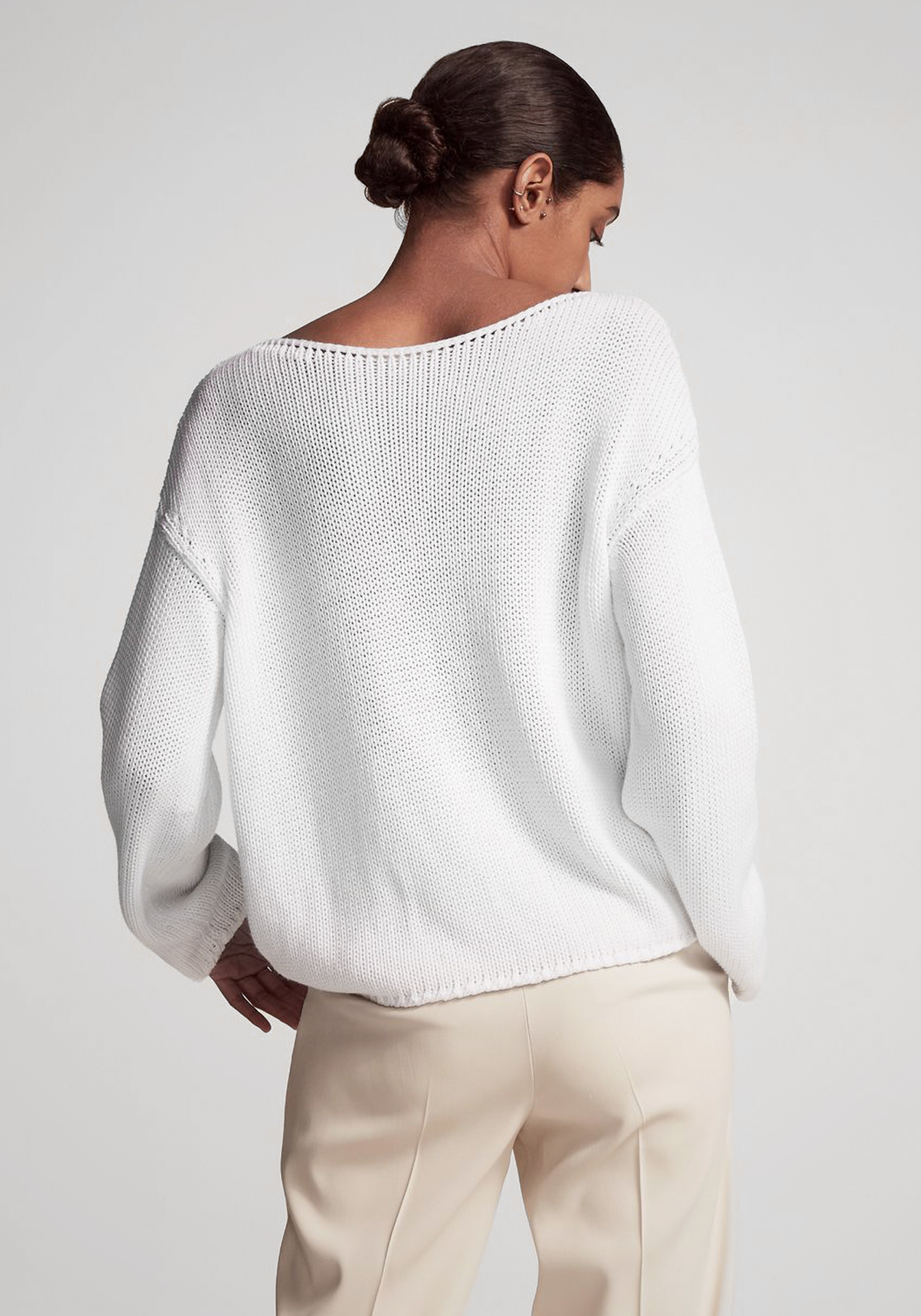 Another Tomorrow – Draped Knit Sweater. $380. Sizes XS, S, M, L.
2 Colors; black, white (shown in photo)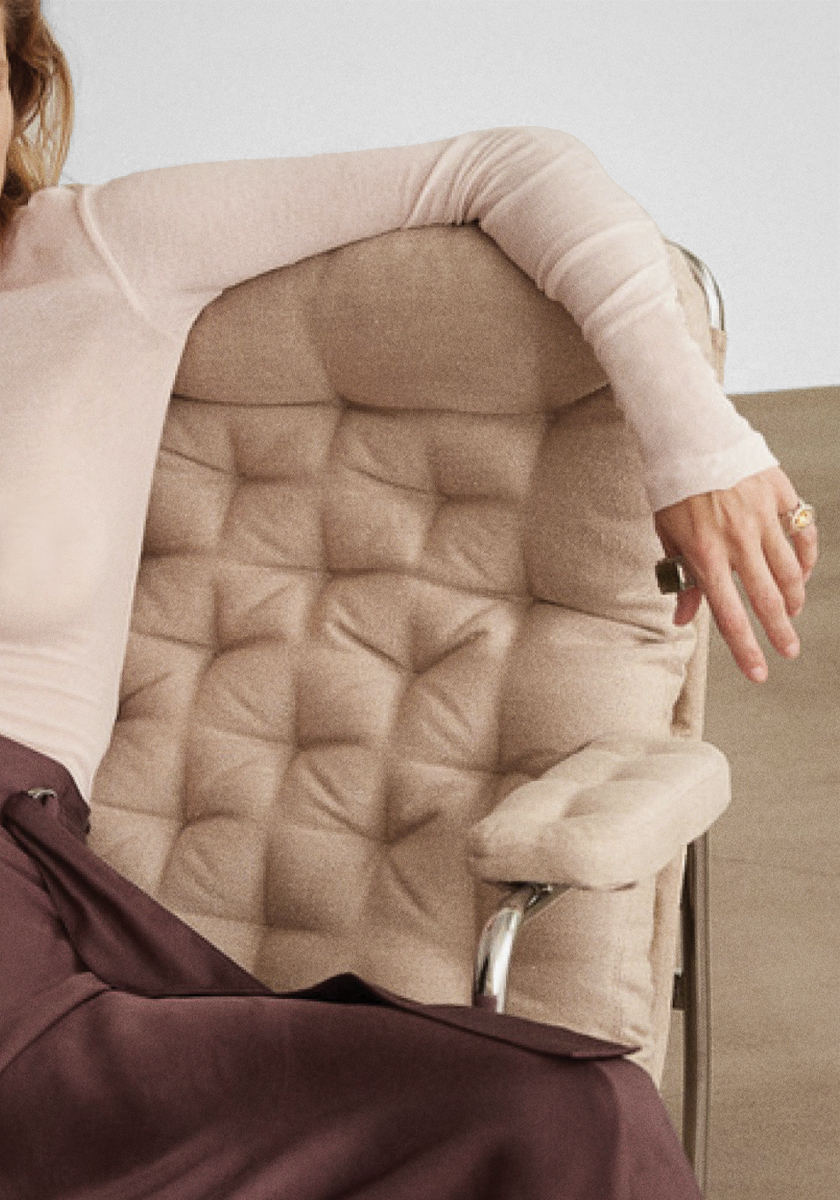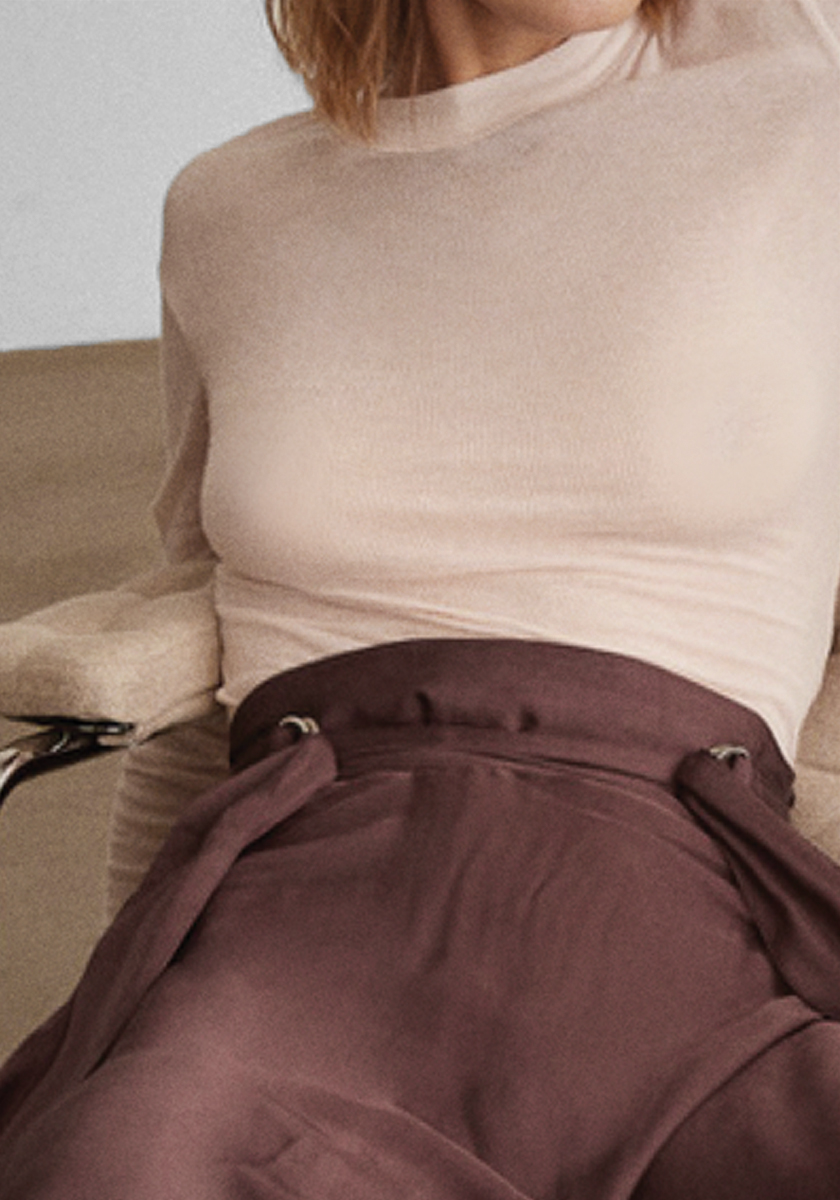 Bite Organics – Long Sleeve Jersey Top. $230. Sizes S, M, L, XL.
2 Colors; black, blush (shown in photos)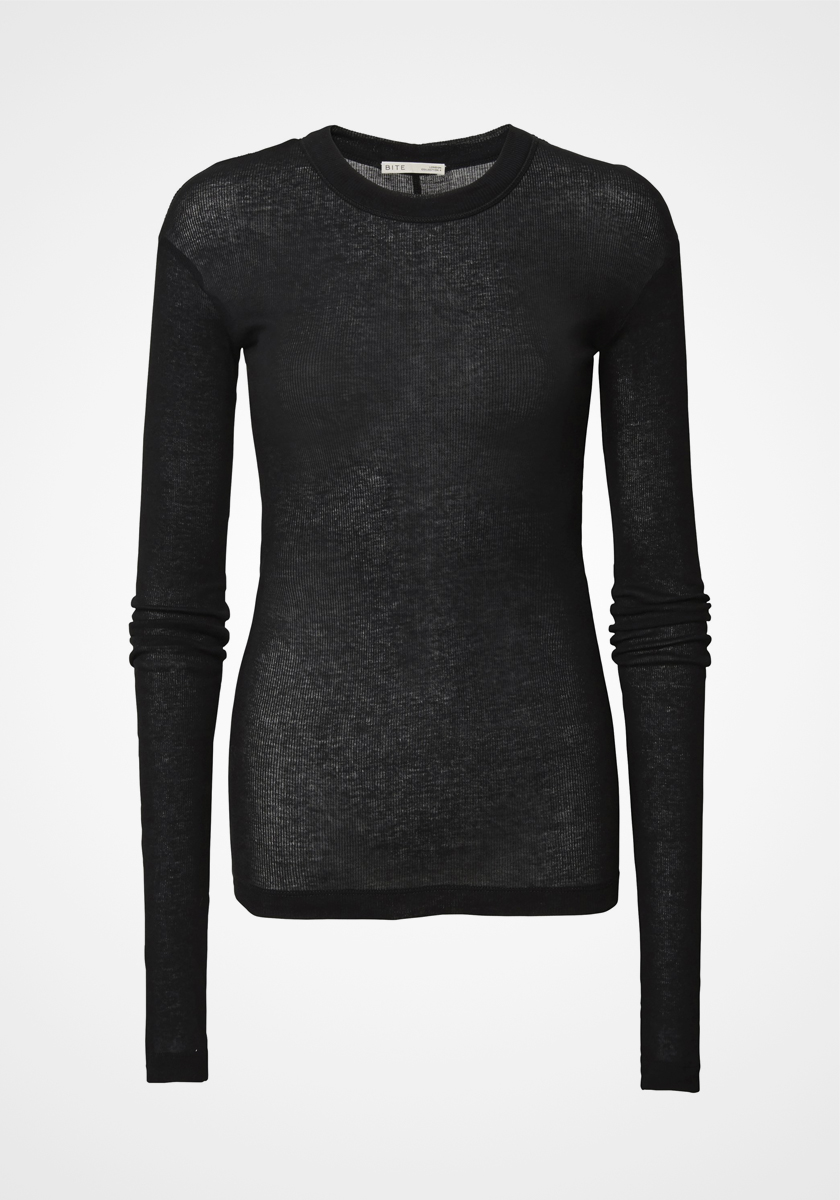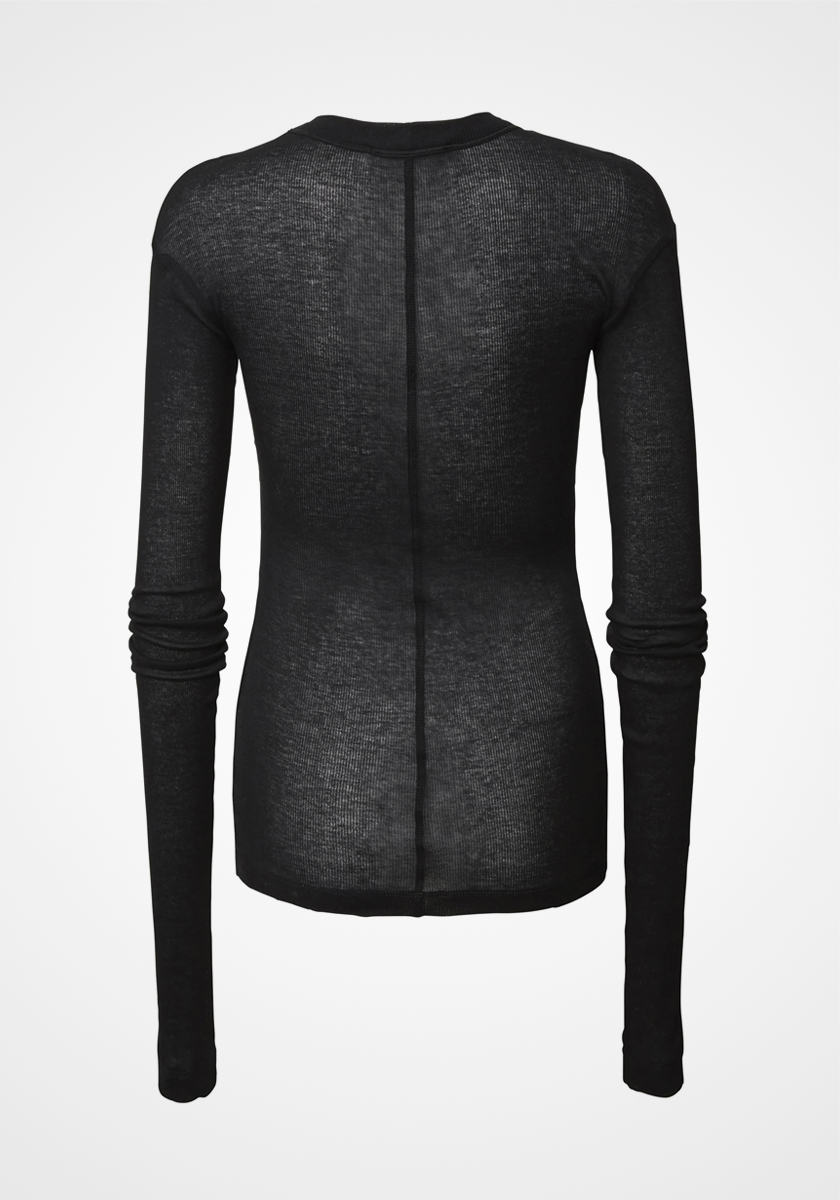 Bite Organics – Long Sleeve Jersey Top. $230. Sizes S, M, L, XL.
2 Colors; black (shown in photos), blush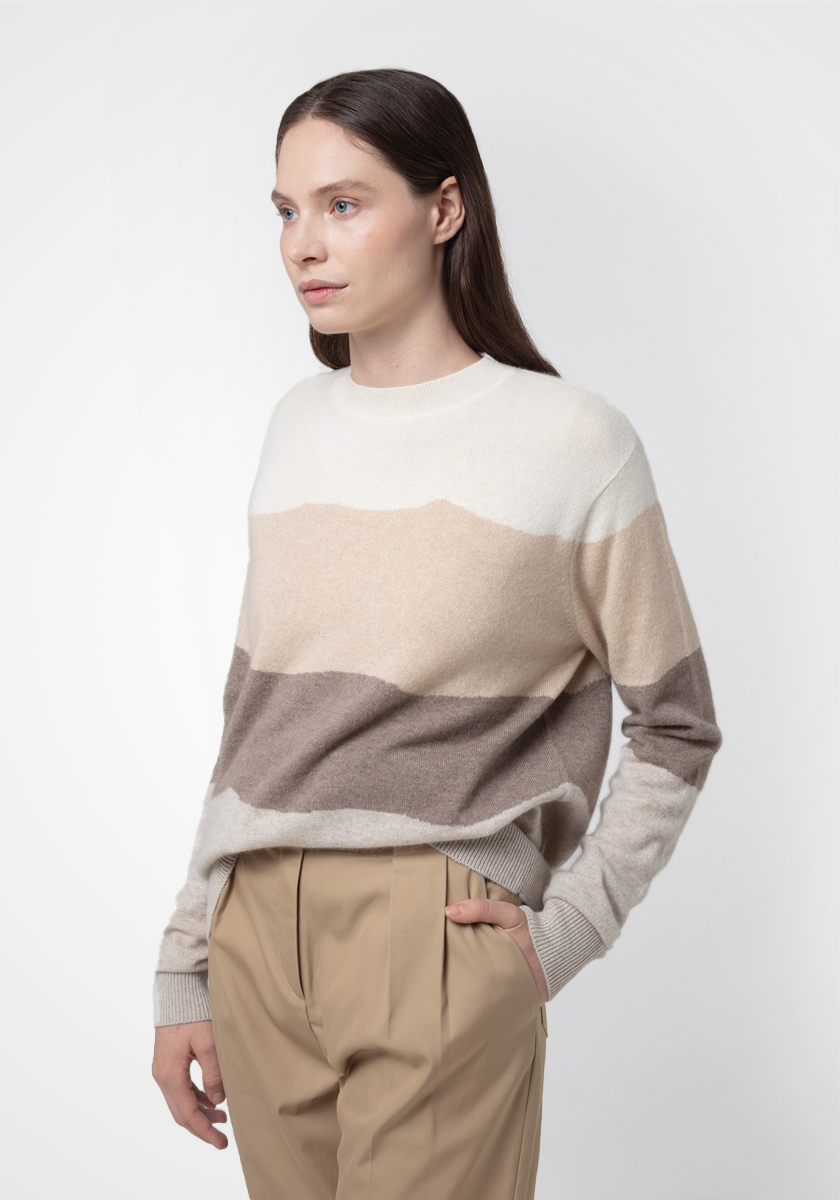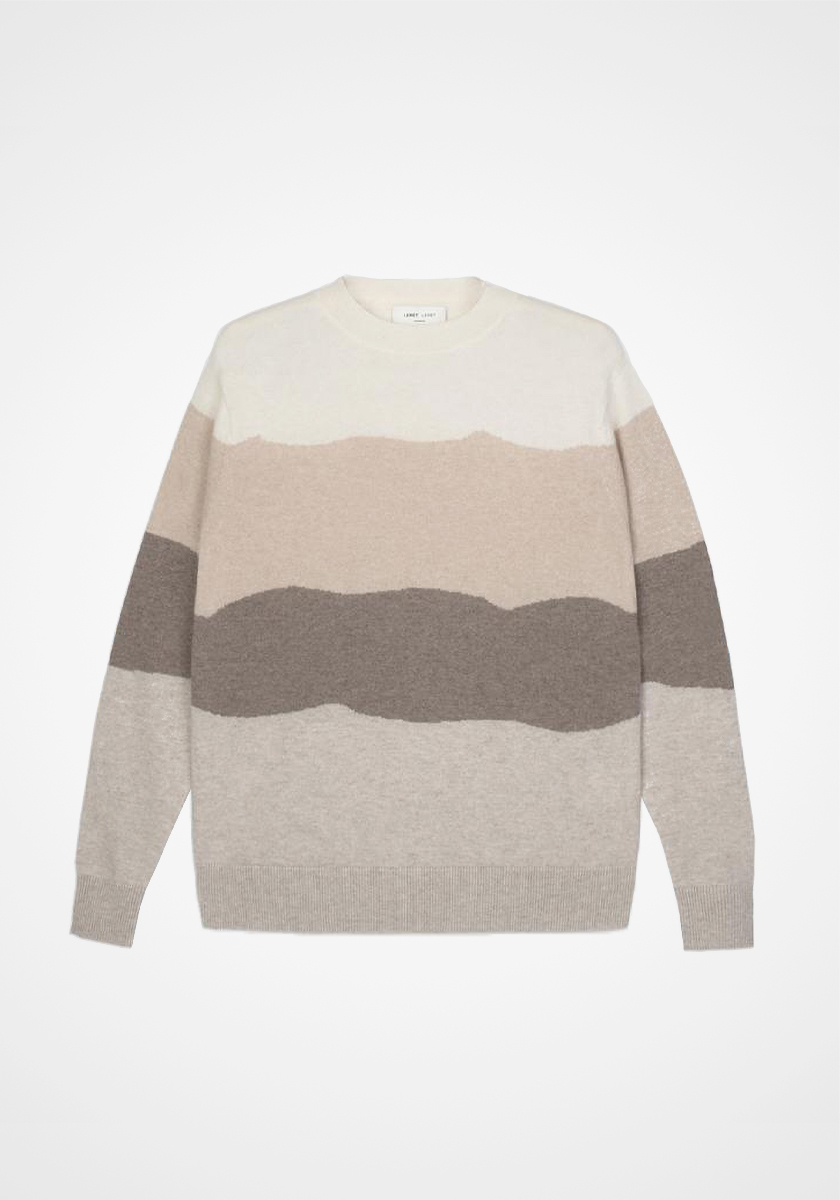 Leret Leret – Beige Stripe Cashmere Sweater. $475. Sizes XS, S, M, L, XL.
Color; beige multi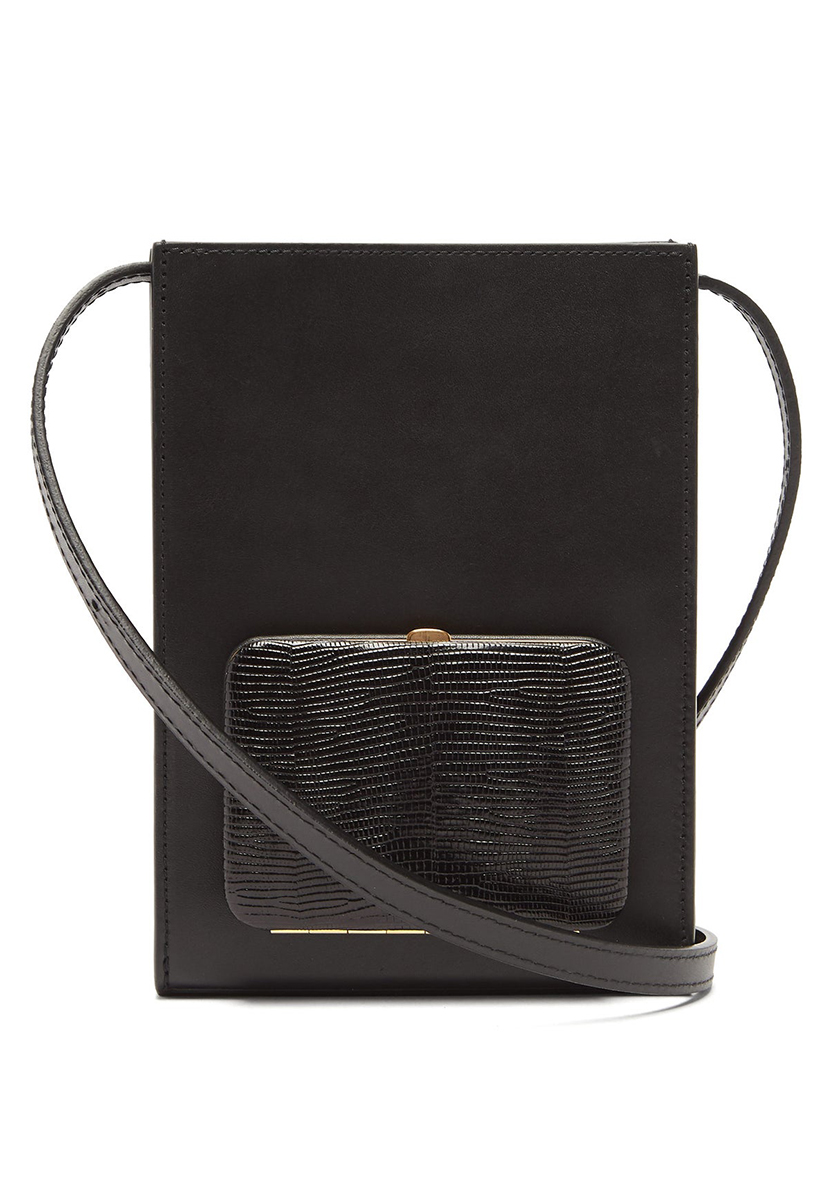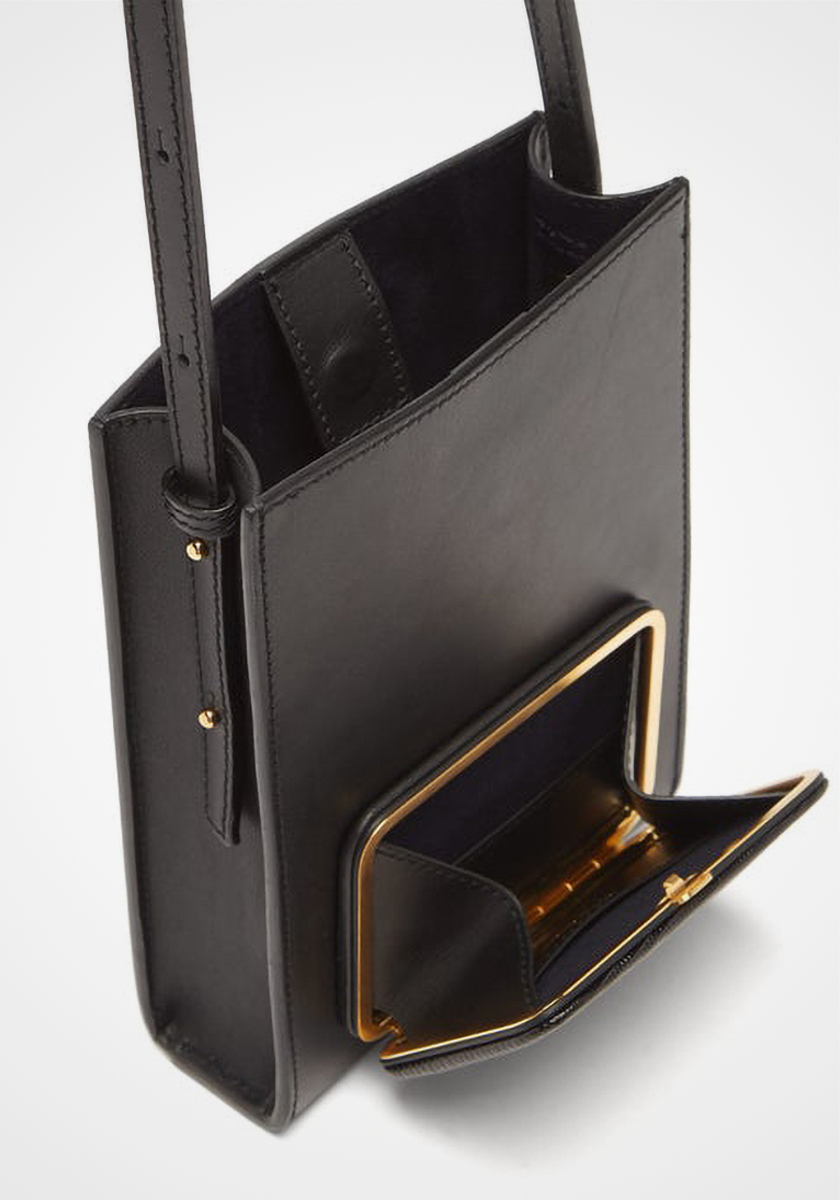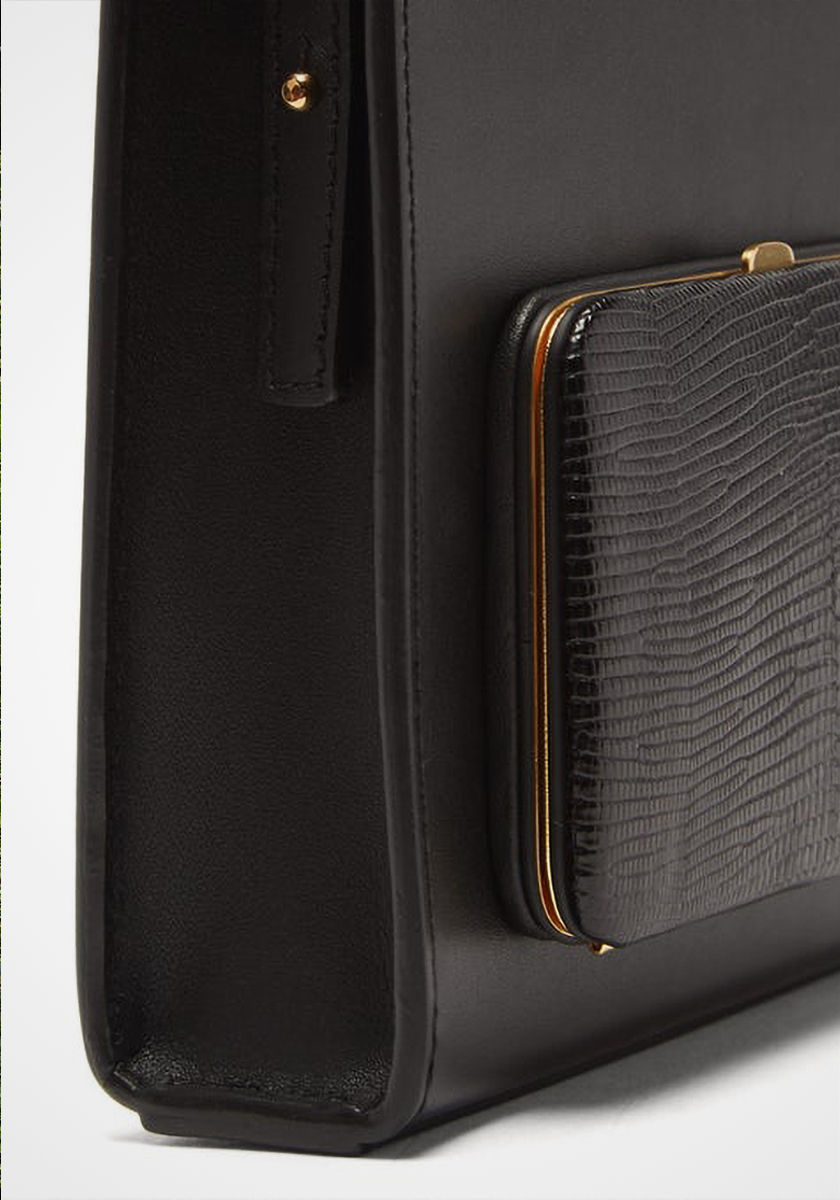 Lutz Morris Parker – Book Bag. $870.
3 Colors; black (shown in photos), white, sand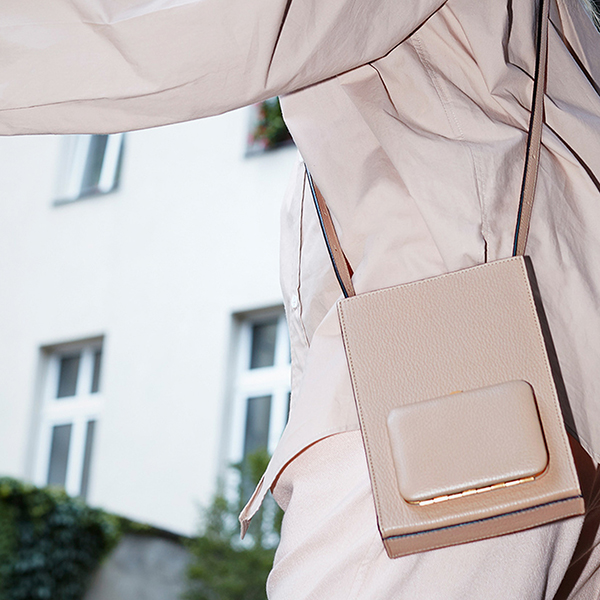 Lutz Morris Parker – Book Bag. $870.
3 Colors; black, white, sand (shown in photos)
Metier London – Perriand Mini Smooth Calfskin Collapsible Tote. $1,650.
2 Colors; white/brown (shown in photos), pollen
Metier London – Roma Smooth Calfskin Shoulder Bag. $1,880.
2 Colors; white/brown (shown in photos), black/cognac
Metier London – Private Eye Buffalo Calfskin Bag. $2,880.
Color; cognac
Private Eye – Smooth Calfskin Bag. $2,880.
2 Colors; mushroom (shown in photos), black
Private Eye – Smooth Calfskin Bag. $2,880.
2 Colors; mushroom, black (shown in photos)
Metier London – Roma Smooth Calfskin Shoulder Bag. $1,880.
2 Colors; white/brown, black/cognac (shown in photos)
Michael Kors Collection – Double-Breasted Blazer. $1,890. Sizes 0, 2, 4, 6.
Color; Kelly green
Michael Kors Collection – MJ Palazzo Wrap Jumpsuit. $1,990. Sizes 2, 4, 6, 8, 10, 12.
Color; black
Michael Kors Collection – Super Cashmere Cardigan. $1,200. Sizes XS, S, M, L, XL.
Color; black
Michael Kors Collection – Draped Double-Breasted Trench Coat. $2,650. Sizes 0, 2, 4, 6.
Color; Khaki
Recreo – Alejandra Linen Wrap. $325. One Size.
Color; Khaki
Recreo – Diane Cotton Poplin Wrap. $525. One Size.
Color; white
Rimowa – Original Cabin Luggage. $1,150.
Colors; black, silver (shown in photos)
Rimowa – Original Cabin Luggage. $1,150.
Colors; black (shown in photos), silver
Rosetta Getty – Cocoon T-Shirt. $590. Sizes XS, S, M, L, XL.
Color; white
Rosetta Getty – Cropped Sleeve T-Shirt. $325. Sizes XS, S, M, L, XL.
2 Colors; black (shown in photos), white
Rosetta Getty – Pull-On Cropped Straight Pant. $790. Sizes XS, S, M, L, XL.
2 Colors; black (shown in photos), white
Rosetta Getty – Pull-On Cropped Straight Pant. $790. Sizes XS, S, M, L, XL.
2 Colors; black, white (shown in photos)
Royl – Cashmere Blend Elongated Cami Tank. $205. Sizes XS, S, M.
Color; Jet
Royl – Luxe High Waist Legging. $225. Sizes XS, S, M, L.
2 Colors; Phantom (shown in photos but not on website), Jet
Royl – Luxe High Waist Legging. $225. Sizes XS, S, M, L.
2 Colors; Phantom (not on website), Jet (shown in photos)
Royl – Lightweight Cashmere Duster. $1,295. Sizes XS, S, M, L.
Color; Jet
Sita – Cropped Jacket. $425. Sizes 0, 1, 2, 3, 4.
Color; black
Sita – High-Low Crop Top. $245. Sizes 0, 1, 2, 3, 4.
Color; black
Sita – Wide Leg Pant. $325. Sizes 0, 1, 2, 3, 4.
Color; black
Zero + Maria Cornejo – Symi Shirt. $450. Sizes 0, 2, 4, 6, 8, 10, 12. 2
Colors; black (shown in photos), white
Zero + Maria Cornejo – Symi Shirt. $450. Sizes 0, 2, 4, 6, 8, 10, 12. 2
Colors; black, white (shown in photos)