Next to our favorite item to own—shoes—comes handbags…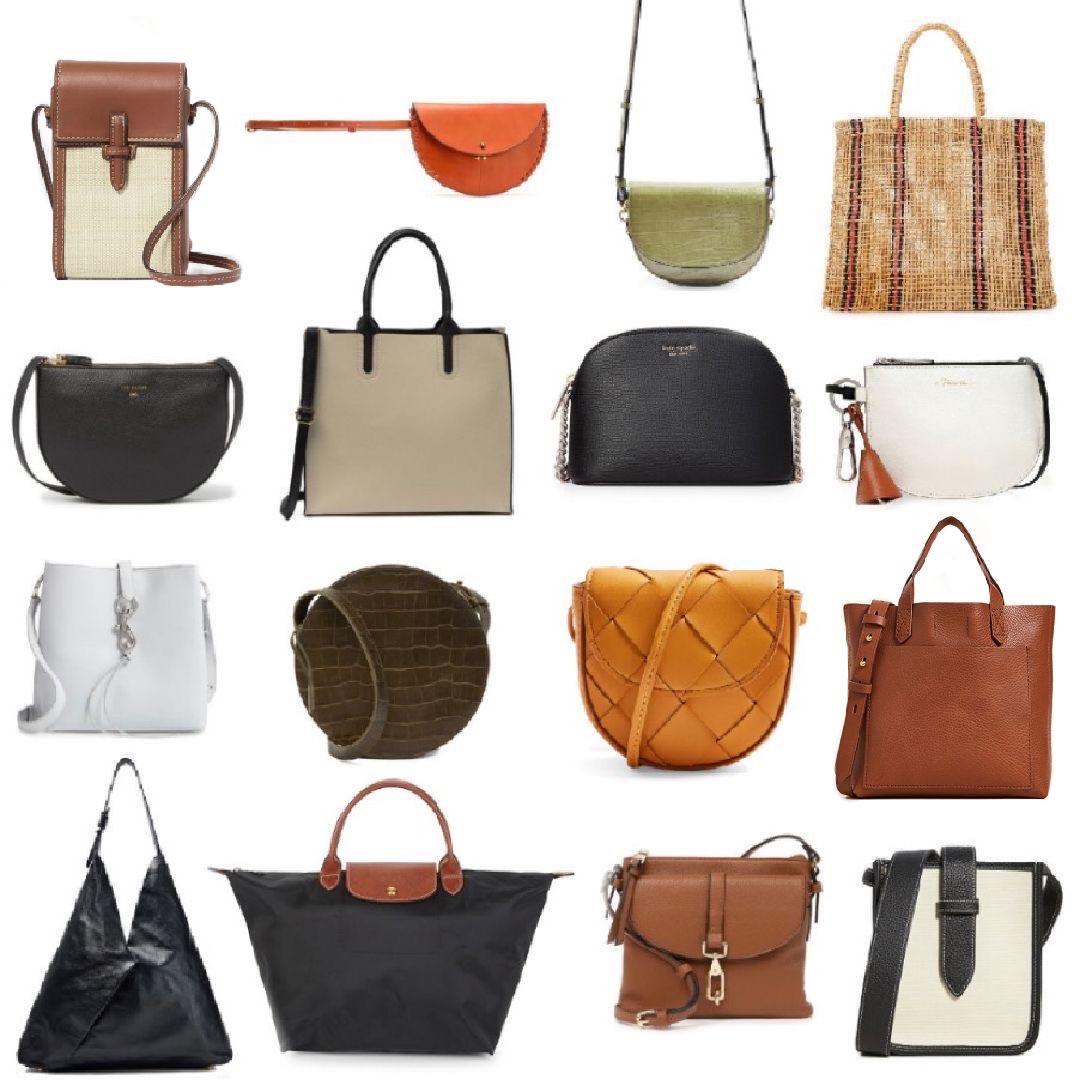 But before I begin to extoll the attributes of our delicious summer bags let me take a moment to address a request that has been asked of us numerous times…and that is, many of you are looking for pieces that cost less but still possess the style and chic of their designer counterparts. We have definitely heard you!
That being said, you'll note that we've not only shopped our usual glorious collection of designer summer bags, but we've also found some fabulous designer lookalikes that pack a beautiful designer-type punch at a lower price point. We recommend that you look at all of them as you might just be surprised by what speaks to you and at what price tag!
So here's the thing about bags—they are statement makers! In fact, they can actually make or break your level of chic. And not only that, we tend to live with our bags for ages. Where sometimes we buy, wear, and discard all other elements of our wardrobes, we don't tend to do that with our bags. I can personally testify to that from all the client closets I have been in over the years. It is a rare thing to see bags let go.
This summer's bags are no exception to the "show-stoppers" rule. From oversized totes to raffia to croc effect and satchels, they are incredible. Some options are more suited to chic, dressed-up looks and others will take you anywhere. Regardless of which you choose, each of these bags is stunning and fun!
On a personal note, I am possessed by the oversized totes and the mini bags. Both of these categories of bags are endlessly useful and each of them is a timeless "keeper" for years to come.
It is my hope you love these as much as I have. Have a wonderful time perusing what we've shopped and finding that perfect bag for you!
Happy hunting!