We've all heard the phrase, "Shoes are a girl's best friend." Oh wait—was it diamonds? Well if it was, it should have been shoes!
I'm not sure if you know this, but when people check you out, they begin and end with your feet. So, your shoes are your first "tell" of "style," "chic," or "oh dear, those are awful."
As a stylist, it is my job to help my clients find and only keep the fabulous, and so I wanted to share two shoe tips that could change your entire approach to finding only the chicest. There will be more tips to come soon, but today we start with two.
Tip No. 1
Let's talk my favorite shoe topic: pointy toes.
My favorite silhouette features a pointy toe. The reason? The pointy toe lengthens and slenderizes your silhouette. If we were to conduct a survey, and surveyed only men, I could guarantee you that the opinion in favor of the pointy toe would be 100%. It is by far the most beautiful, flattering, and just plain sexy of any of the toes you might consider. It is timeless, chic and, before you cringe thinking painful, let me assure you it is simply a matter of finding the right brand. Hands down, it is the best choice, whether in pumps, booties, or boots.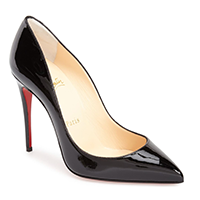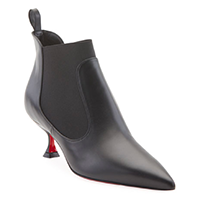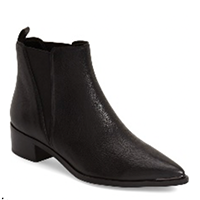 Tip No. 2
Next let's discuss sandals. 
Years ago, Manolo Blahnik had an ankle strap sandal with a strap across the toes. Manolo was the only shoe designer who had them. I naturally sold them to all my clients and would encourage everyone I knew to buy them. It was a guaranteed thing that when I wore mine, I would be continually stopped, complimented and asked whose they were. But you couldn't find them anywhere but with Manolo.
Fast forward about 10 years (to this day I am stunned that it took mainstream branding so long to figure this out) and somebody discovered that this was by far the most flattering silhouette you could put on your feet. That year they showed up everywhere and have continued to be a hot item since. I encourage you to make this style your go to forever style.
Enjoy these show-stopping style tips, and the very fun examples of what you might acquire!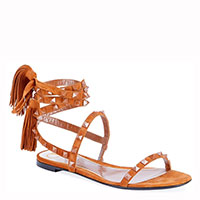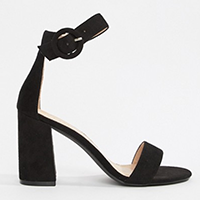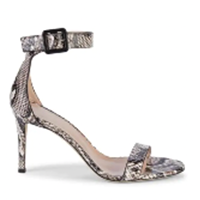 Along with these timeless treasures, see a few yummy spring trend fab finds that are certain to make your heart beat faster!
This season, the most notable trend in shoes is the 60s and 70s platform. When you can find clogs, those are another fun look that can include the "Dr. Scholl's" look and the clunky mule look. See what we have found and LOVE.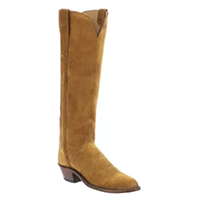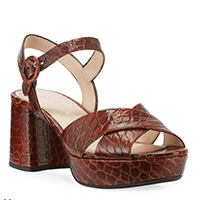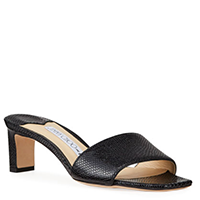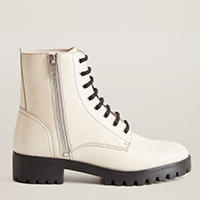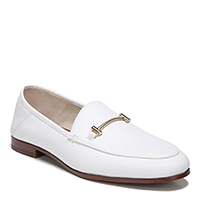 Shop Bargain Shoes

[
Back to Top
]
Shop Splurge Shoes

[
Back to Top
]