A good watch is always an investment piece worth considering when building your essential wardrobe, however, when we're talking about the success wardrobe that can launch your career, it's non-negotiable.
You may be a luxury watch fan, as I am, or you may be one of those folks who could take them or leave them. Either way, you need to know watches are a must—and I do mean must.
You will never—and I mean NEVER—see a truly successful businessman who does not own an extraordinary luxury watch. It is a finishing touch that is a HUGE tell about where you land and live on the success spectrum. So wrap your mind around knowing you need to own a sensational timepiece. This advice is sound and will serve you more than you can imagine.
And let's face it. As women, we love jewelry. So think in terms of this possibly being, at least in the beginning, your fabulous jewelry statement. Your luxury watch will last you a lifetime; you will wear it constantly, and you will love having it.
Types of Luxury Watches to Look For
So let's explore the looks and various makers of these remarkable additions to your wardrobe. I always recommend a round face with the exception of the Cartier Tank Watch—and only the style that you see here. And for this particular investment I also recommend a men's size face—not the larger one, but the standard size. A women's size does not do the trick, so take that off the list.
You are seeking a true luxury brand that does NOT include Michael Kors, Michelle, or Gucci, just to name a few. You want to stick with a name that carries the reputation for luxury and value and that will be a lifetime treasure. And remember, though this is an essential addition to your success wardrobe, it is also an emotional decision. Take the time to truly look and find the one that speaks to your soul. You will be glad you did.

Being Fiscally Responsible When Buying a Luxury Watch
Here's where I want to remind you about fiscal responsibility: do not go into debt over this purchase.
Though this watch is an investment in you, there is no great return in the value or increase in price that would contribute to resale value. And while this is something you will have for a lifetime, you still need to budget yourself. Thus, if pre-owned is what you need to do, please do so—but only do it with someone reputable. If done correctly, you will save a great deal, get a tremendous value, and find that this is a direction worth considering.
Not long ago I found a fabulous pre-owned Rolex for a client and she saved so much money it was extraordinary. The watch is gorgeous and is serving her beautifully.

We found the following fabulous list below and wanted to share it with you because education is always a huge assist when learning a new subject. First, however, are my own additions to this list:
Piaget
Cartier—the Ballon Bleu is one you want
Corum
Franck Muller
And these are only in addition to the choices below—all of which are on our most-wanted list.
Top Luxury Watch Brands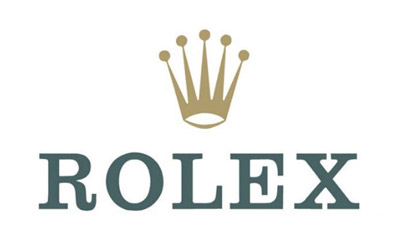 While the privately owned Swiss company may not have the same historical echelon as say Breguet or Blancpain, the brand, indisputably commands respect in terms of its reputation and its marketing prowess over the past 80 years. It is interesting to note that the 2014 Global RepTrak 100 Study by the Reputation Institute placed Rolex in second position (it tied with BMW) on their overall list of the 100 most reputable companies. This is an incredible achievement considering that The Swatch Group came in at 61 on the list. Despite the company's renowned secrecy, it has successfully marketed itself as a symbol of success and of course, an object of personal accomplishment.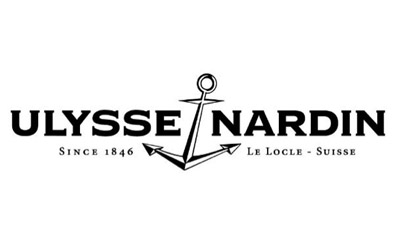 Originally, Ulysee Nardin focused on producing marine chronometers for the Navy, however, the company eventually began to concentrate on crafting luxury timepieces with an innovative style and second-to-none craftsmanship. Today, the Swiss company has won over 4,300 awards in watchmaking. In 1983, Rolf Schynder purchased the brand and it has remained in his hands ever since. Schynder keeps the company financially independent, which allows Ulysse Nardin to grow creatively and to grow with the times on its own terms.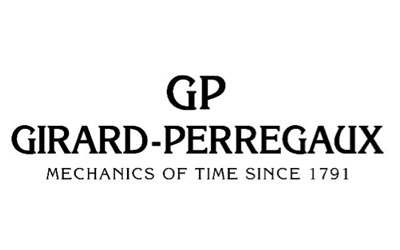 Founded in 1791 by Orphan Jean-Francois Abautte, Girard Perregeaux was set for innovation and great heights from the beginning. An exceptionally talented watchmaker, Girard Perregeaux quickly became known for his extra-thin watch models. Designing and crafting their own movements, the Swiss brand is known for creating innovative technology such as the first mechanical movement at high frequency and Tourbillon with three gold bridges. The company limits its annual production to only producing around 12,000 watches per year.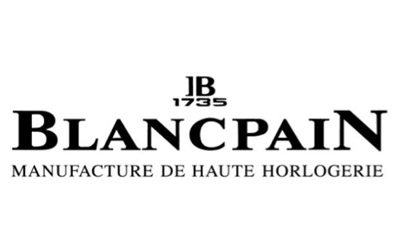 The company whose commercial slogan states that it has never produced quartz watches and that it never will pride itself on the quality of its timepieces. While bigger companies like Rolex produce a couple of thousand watches per day, Blancpain crafts fewer than 30 watches per day, and each watch is made by a single watchmaker. The Swiss brand is also renowned for crafting one of the most complicated mechanical watches ever made, the Blancpain 1735. This stunning timepiece is described as the "benchmark of watchmaking art."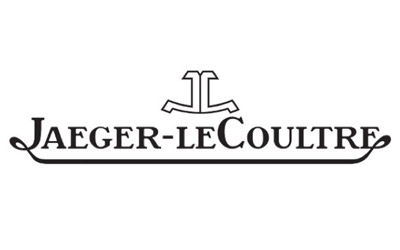 Jaeger LeCoultre, among the very select few of watchmaking companies to produce all of its movements in-house for the entirety of its history, sits among the higher echelons of high-end horology. Astonishingly enough, it has over 1,000 people working under one roof who are responsible for all stages of the production process. The company is credited for crafting the world's smallest mechanical watch, the Calibre 101 and has produced several iconic models such as the Reverso, the Duoplan and the Atomos. Today all Jaeger LeCoultre timepieces (except the Calibre 101 and the Atomos) undergo 1,000 hours of testing.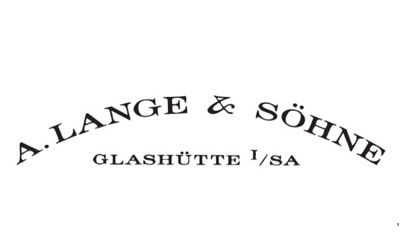 Established in Glashütte, Saxony, by Ferdinand A. Lange in 1845, the German manufacturer watch brand produced some of the world's most sought-after watches up until the Second World War, which subsequently led the company to a brief hiatus. The brand is known for its Glashütte design which includes three-quarter plates, hand-graved balance cocks, and screwed gold chatons. It is interesting to note that all of its movements are made from "German silver," a metal composed of copper and nickel. Following German Reunification in 1990, the great-grandson of Ferdinand Adolph Lange set about reviving the brand, and eventually, in 2000, it became part of the Richemont Group.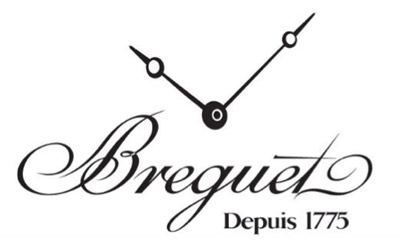 Undeniably one of the most interesting brands on the top ten list historically wise, Breguet's past is tied to legendary figures such a King Louis XVI, Marie Antoinette and Napoleon. Founded in Paris in 1775 by Abraham-Louis Breguet, the brand, since then, has advanced great technical developments such as the self-winding watch, the repeating mechanism and most famously, the tourbillon – a movement that aims to counter the effect of gravity when the timepiece is stuck in a certain position. To date, the most famousBreguet watch is the world-renowned "Marie-Antoinette" pocket watch. Extraordinarily enough, it took over 44 years to build and was the most complicated watch of its time.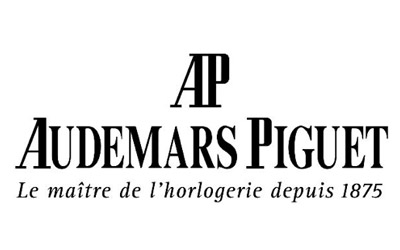 Founded in 1875 by Jules-Louis Audemars and Edward-Auguste Piguet, the company, incredibly enough, has never left the hands of the founding families. In the early days, the Swiss brand produced watches for Cartier, Bulgari and Tiffany who then relabeled them and sold them under their own brands. The success factor of the company lies in its ability to adapt to the latest avant-garde technologies and its dexterity in producing watches of exceptional craftsmanship and innovative design. Its much acclaimed Royal Oak, a flagship steal piece designed by Gérald Genta in the 70s revolutionized the high-end watch industry. Speaking about his creations, Genta went on to say: 'You, my Royal Oak, are the masterpiece of my career and the magical realization of a childhood dream."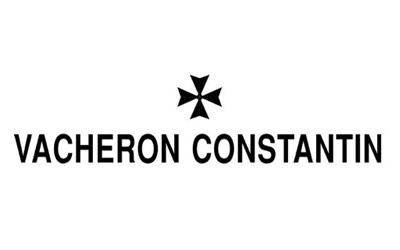 As the world's oldest watch manufacturer (it has been in continuous operation since 1755) the brand has acquired expertise in the craftsmanship of fine watches like no other. Ever since its foundation over 250 years ago, it has been a favorite amongst royalty and was the preferred brand of choice for official gifts. Indeed the Federal Swiss Government gave a stunning Vacheron & Constantin watch to Queen Elizabeth 11 on her coronation in 1953. It is also interesting to note that the brand's timepieces surpass the technical criteria of the Poinçon de Genève, the highest standard of finishing and decorating of mechanical movements.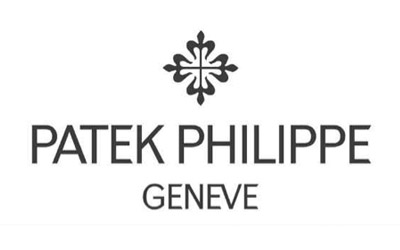 The holy grail of brands in the premium watch sector, a Patek Philippe watch, without a shadow of a doubt, is worth its weight in gold. While most watches depreciate in value, a Patek Philippe actually increases in value and rare models can often run into the 6 figure bracket at Sotheby's and Christie's. Some of the characteristics that set this brand apart from the rest of the pack is the house's attention to accuracy, unparalleled craftsmanship, sophisticated aesthetic and its superb return on investment.
Shop new and ore-owned luxury watches below.