Shopping
"Simplicity is the keynote of all true elegance."
— Coco Chanel
Well hello, Europe! We're so glad you're here!
The shopping we've done for you has been carefully curated by our world-class personal styling team, led by Be Iconic Style founder, Bobbi Schwartz. Shop retailers near you, and enjoy the fab finds that we know you will love! 
Let the shopping begin!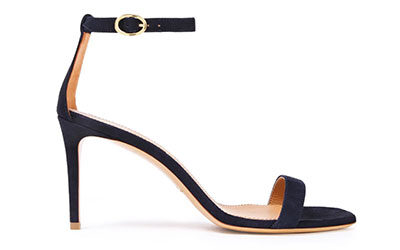 Who doesn't love finding chic treasures and perfect pieces at the perfect price? This month I want to re-introduce you to a section of Be Iconic Style that we have always loved—Deals & Steals! And now we're not only including the discounters but also the yummy retailers who have adorable things at fabulously low prices! See what we have found here at some of our favorite discounters, price-conscious retailers, and brands! What you see will provide fabulous finds that, regardless of brand and price, are timeless keepers for sure.