Transform your look and wardrobe by shopping well.
Well hello Europe! We're so glad you're here!
The shopping for this part of the site has been carefully curated by a world-class personal styling team, led by Be Iconic Style founder, Bobbi Schwartz. Here you will be able to shop retailers near you, in addition to having access to fab finds that we are possessed by and know you will love!
This is truly timeless style—with a twist!
Happy shopping!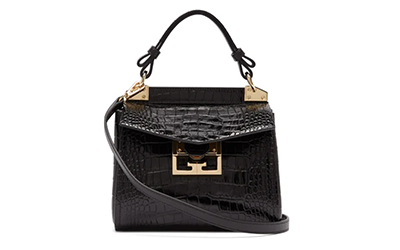 Every season, Bobbi seeks out the most fabulous pieces that you'll want to add to your wardrobe, and this Spring is no exception! Be on the lookout for all things timeless with a twist! There will be lots of fun playing with incredible looks that will ensure that you are always your most gorgeous self!
read more