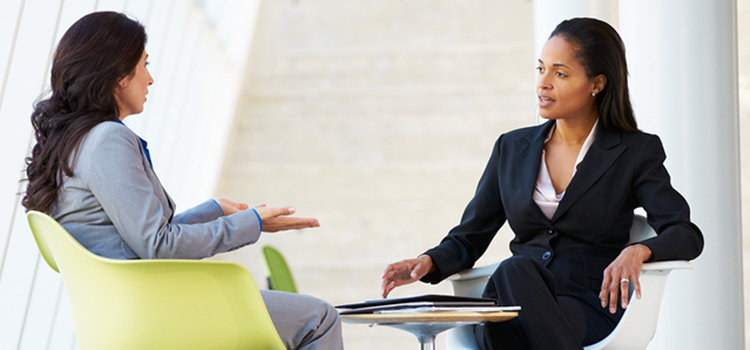 A telling statistic of how many women operate in the business world is one that illustrates women as falling far below their male counterparts in terms of investing.
Studies show that women are often intimidated by the investment world, so they tend to steer clear of it for the most part. With that in mind, and working on the premise that as women we might be more willing to test the proverbial "waters" with another woman, we wanted to share Forbes magazine's "America's Top Women Wealth Advisors" list with you. Trust us when we say you will want to check out this stellar list!  Working with someone who shares a similar communication skillset might well make the process of building trust as you build your investment portfolio a much more comfortable proposition.
So, take a look and consider finding a successful female wealth advisor in your neck of the woods.