How You Take Care of Yourself Transforms Every Aspect of Your World
We came to this earthly plane with a body that needs to be nurtured and cared for, and yet, as women we are often second, third or fourth in line to care for ourselves…even when we're single!
We liken this phenomenon to using the oxygen mask on a plane; you must take care of yourself before you take care of others, or there will be little or nothing to give.
Once again, we're talking about self-care. (Do you see a theme here?) You only get one body per lifetime…honor and care for it, and it will serve you well! Be Iconic Style's mission in fitness and wellbeing is to help you make you a priority!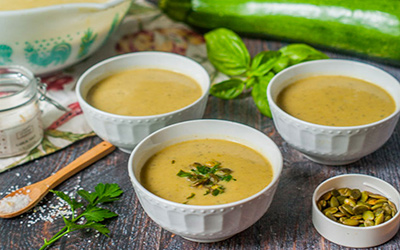 Baby, it's cold outside! With temperatures rapidly falling and the events of the holiday season upon us, the thought of eating in is just so cozy this time of year. Whether you're craving chicken pot pie or pumpkin oatmeal you're going to want to check out these 15 fabulous recipes—courtesy of theeverygirl.com—that can all be made in a slow cooker. With minimal prep and a little bit of patience, you'll soon be enjoying a piping hot meal that will warm you from the inside out!
read more