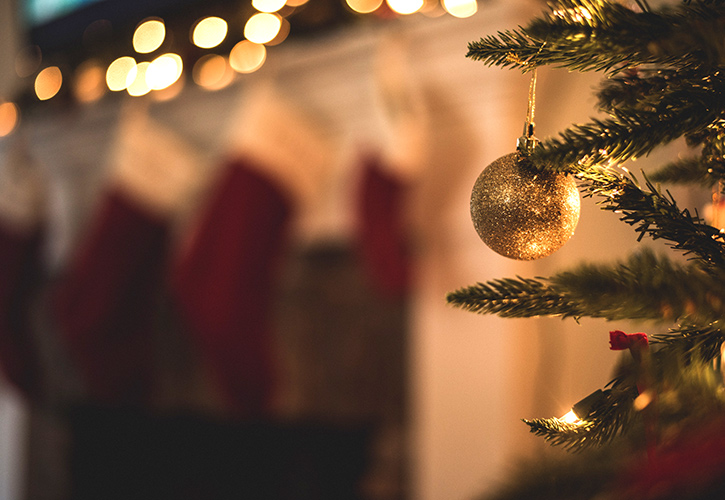 Photo: Chad Madden | Unsplash
If you've been following our holiday gift-giving blogs, you'll know how much I love finding the perfect stocking stuffers!
And if like me, you feel the pressure and then the joy of this very fun aspect of the giving season, you'll want to make the stocking a big deal. With that in mind, we have shopped even more ideas that could make someone's holiday stocking the best ever!
Last week we focused on some fabulous luxe options, and today we're going to share what we've shopped in beauty. We know you'll love what we've found as much as we've loved discovering each item.
Happy stocking shopping!
FOR YOUR LIPS…


FOR YOUR SKIN

MISCELLANEOUS MUST-HAVE BEAUTY

May the warmth and love of this season be with you. Happy holidays from all of us at Be Iconic Style.