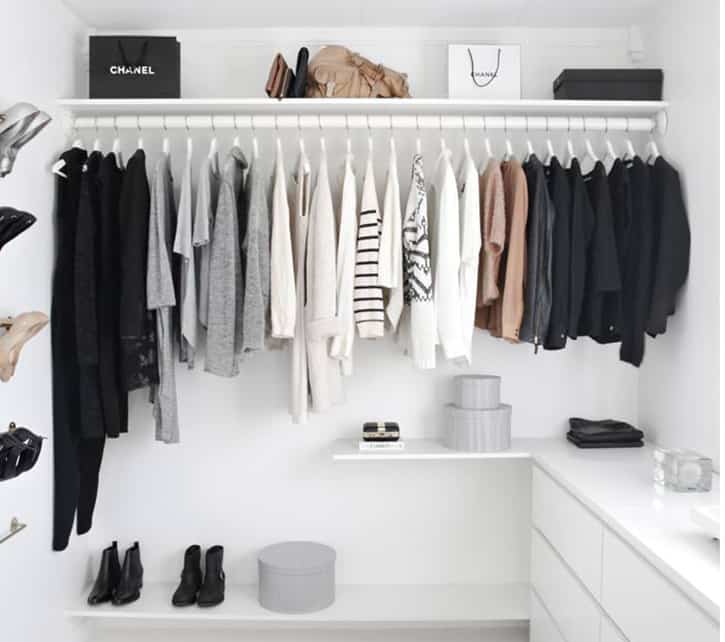 Fall is the perfect time to reorganize and reprioritize—and that should include a closet cull and strategic wardrobe organization.
It's fall, and with the change of season comes thoughts that we need to get rid of the clutter of things that are just taking up space in our closets. We want to have easy access to them which will help us to put fresh looks together. Creating new looks to provide us fun, additional outfits that make us feel like we have new treasures in our existing wardrobe is what it's all about.
With that in mind, check out the video below as it will help you see what can be done virtually in terms of creating those fresh, updated, just-off-the-trend-list, fall looks we enjoy so much!
The virtual closet system employs more areas than you will get to see in the video, however, it will serve as a good introduction. This tool is something my clients and I have been wanting for years—and now it is here. It allows us to cull, keeping what we want, and discarding what no longer serves and it has a library in which we can create and keep looks to help you dress your chicest with ease every day.  You'll get a glimpse of how that works in the video. This tool also allows you to have easy, virtual access to both the pieces in your closet as well as the library of looks.
You are going to love this and the ease it will help create in your closet! We look forward to working with you on getting you organized and looking your most chic! Enjoy!
Call 214.443.6200 to make your appointment today OR email Bobbi by filling in the short form below!