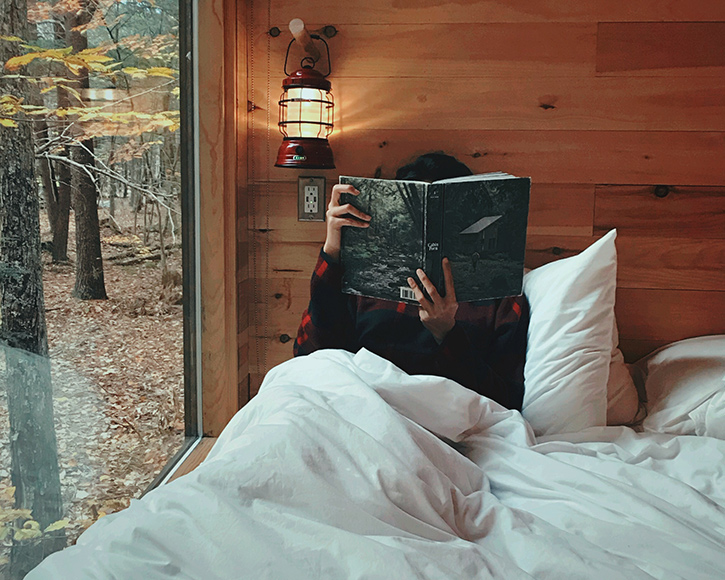 If you are like me, your pajamas are like a cozy sanctuary. Even as you are getting out of them in the morning (or afternoon as the case may be), all you can think about is donning them, once again, at the end of the day.
The cooler temperatures of fall and winter may lead you to long for being in your PJs all day, curled up by the fire wrapped in a cashmere blanket, indulging in your favorite book or movie. So, with the change in season comes the desire for new jammies to snuggle into…and those thoughts lead to sleeping socks, and of course slippers.  And if we are including the socks and slippers, then we better also include robes and cashmere throws. 
So, let's have some fun!
So many options!
There are so many options when it comes to cozy PJs. You'll see styles that range from chic and feminine to men's tailored, and everything in between, including loungewear and separates.
When it comes to separates, I love bottoms that can be paired with a simple t-shirt or tank—and of course, you all know I would recommend t-shirts in white! It will come as no surprise that flannel is also on our pajama "menu," including a few shorts options. And for those of you who, like me, need a little extra warmth on your legs, you're going to love the over-the-knee socks I've found for you. There are so many ways to mix and match pajama pieces that your cozy look can also be a chic look!
Cozy pajamas are not only a treasure, but they can make the ultimate cold-weather holiday gift as well!

Elegant, Feminine Options
The feminine variety of sleepwear focuses on who we are as women, so I made sure to include it in our collection. There is something so lovely about how it makes us feel, and when we're wearing something beautiful, we feel beautiful. Self-care and self-love are so important, and owning a lovely pajama set is an easy way to help take care of yourself.
Enjoy these lovely, lace-enhanced options.

Warm, Chic, and Cozy Robes
As we continue to move along on our cozy and relaxed sleepwear journey, we want to include our robes. Here we take in the practical aspect that embraces both the simple chic and the luxury of cashmere and silk.  Robes obviously add to the warmth and loveliness of your bedtime look, but if you have company or are away visiting, they also ensure a finished presentation. 

Comforting Sleeping Socks
We are not all alike when it comes to this sleepwear category but many of us suffer from cold feet.
I have found that as I sleep, my PJ bottoms crawl up, and my legs hitting the cold sheets wake me up. That being the case, I have gone to wearing what I like to call "sleeping socks." My personal preference is the over-the-knee variety as they prevent the aforementioned situation, so I've included a number of them for your consideration. For those of you who love the idea of short bottoms, these over the knee socks are both warm and adorable and should be a serious option for you.
I particularly love cashmere and other chunky socks to lounge in—whether I'm cozy by the fire or wandering my residence—so I am sharing a number of those treasures as well. In truth, I often wear socks rather than slippers as I prefer the feel and warmth.
You're going to love the fabulous options I've found for you!

Comfy, Plush Slippers
Our next stop is slippers. We love them and can't live without them—particularly this time of year! I have included some delicious options for you that will keep your feet toasty warm, even if you need to venture outside for the newspaper!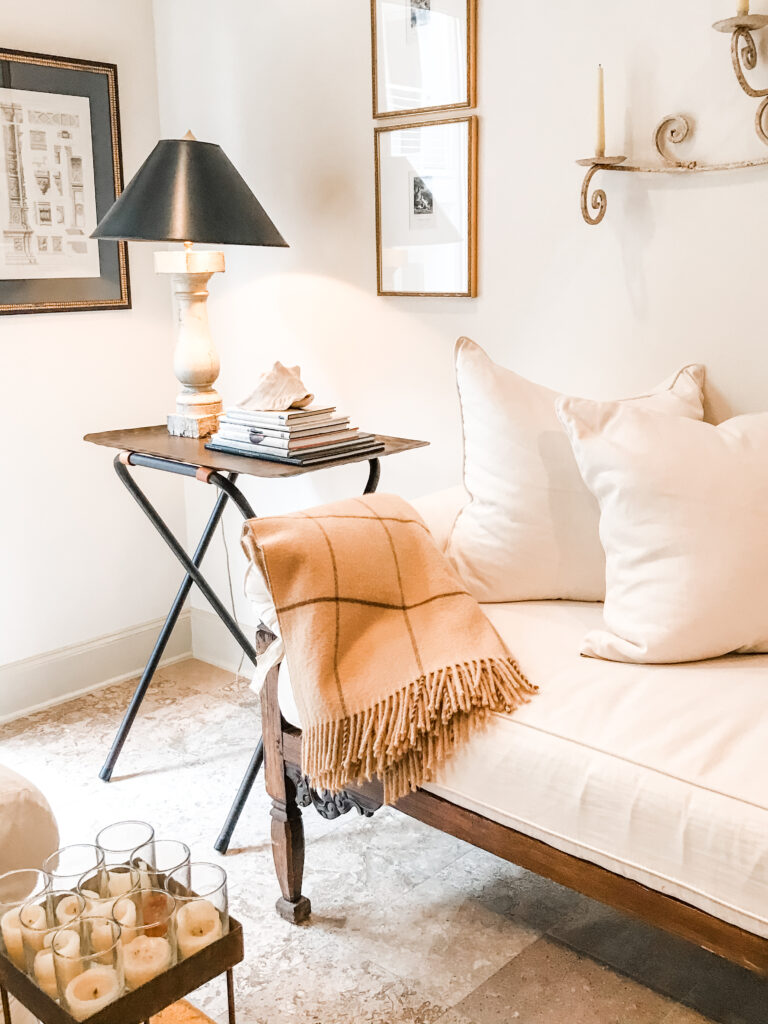 Elegant Throws
Last but certainly not least, a cashmere throw or blanket is the best way to wrap up (literally) and enhance your cozy, pajama-clad evening. I loved the look of each of these. They are perfect for relaxing on the couch or in front of the fire not to mention that they are magnificent additions to your home décor.  I think you will feel the same.

All You Need to be Snug and Content
To wrap things up and pull this all together, each component we have mentioned in this post adds to that wintry, "snug" feeling of ultimate warmth and relaxation. Furthermore, each of these items is perfect for those holiday gifts we know are around the corner.  Cozy goodies for you and some spectacular things to bring the joy of the season to those you love.
Here's to a deliciously cozy, comfy, and inviting winter.