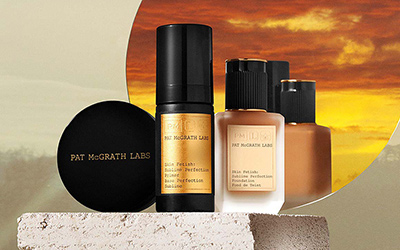 It's that time of year again… It's time for Allure's Best of Beauty Awards—and I'm going to share my favorites with you!
I love everything about the annual Best of Beauty Awards as Allure is one of my favorite "go-to" resources for beauty-related products.
This year I am possessed by the beauty product winners in their Splurge section. As a result, we are taking a departure from our usual formatting to present and tell you a bit about 22 of these fabulous award-winners that I believe you will be as intrigued with as I have been.
Over the years I have noted the trustworthiness of Allure's recommendations and the excellence of the products themselves, so beauty—here we come!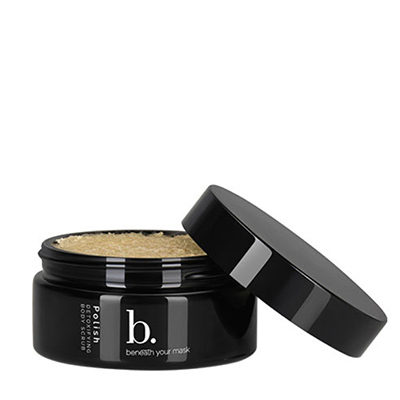 Beneath Your Mask Polish: Detoxifying Body Scrub
The combination of Dead Sea salt, aloe, and tea tree oil is magical and makes the Beneath Your Mask Polish perfectly balanced to deep clean and hydrate. This product was formulated to exfoliate your skin while moisturizing. Amazing for dry or rough skin, this blended polish leaves skin complexion renewed and radiant, and according to Allure, you can even use this on your scalp.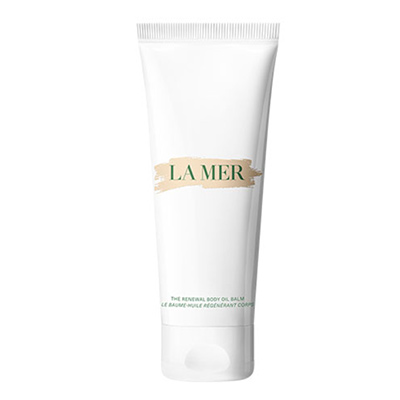 La Mer The Renewal Body Oil Balm
According to Allure, there is no competition for this product, and you will be possessed by the results of this concentrated oil. It is incredible for locking in moisture and melting away any rough spots.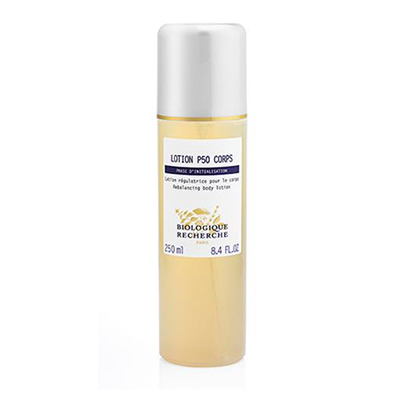 Biologique Recherche Lotion P50 Corps
This product eradicates dullness and dryness in areas often neglected, such as your lower back and shoulder blades, knees, and heels. This winner is touted as a miracle product! And who doesn't love a winner?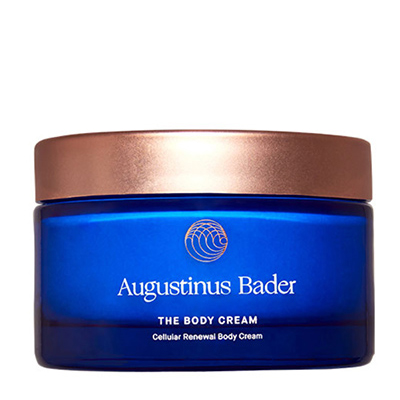 Augustinus Bader The Body Cream
This miracle product rids and minimizes a host of situations that we want to be rid of—including cellulite, stretch marks, sunspots, and redness!  Allure says their testers said it minimizes dimples, so ladies this could be a game-changer!  I particularly loved Allure's commentary that they would bathe in this stuff if it wasn't $165 a jar!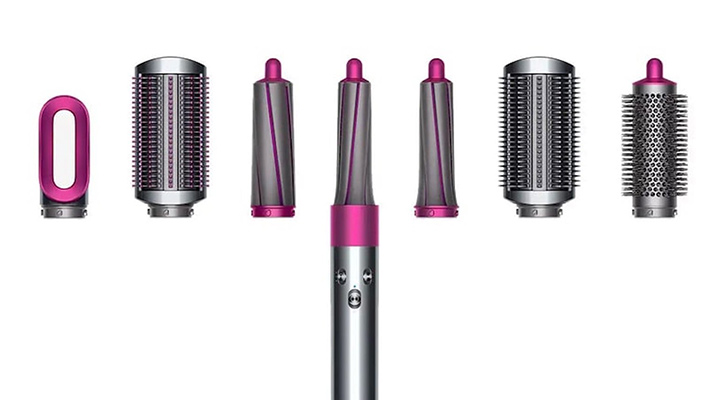 Dyson Air-Wrap Collection
I have long heard marvelous things about the Dyson Air-Wrap collection It includes seven different attachments that you otherwise would need to own and there is no damage to your hair because it uses air rather than heat. Everyone I know who owns this product raves about it, so I can only say Wow, wow, and wow some more!!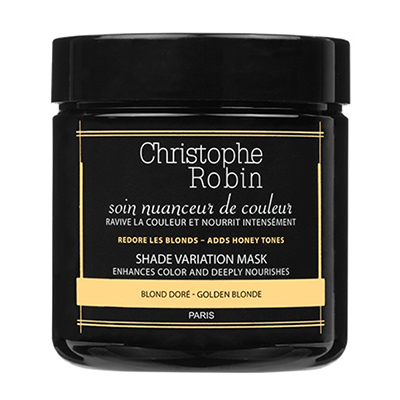 Christophe Robin Shade Variation Mask
This fabulous product adds intense shine and dimension to your hair and it comes in five shades!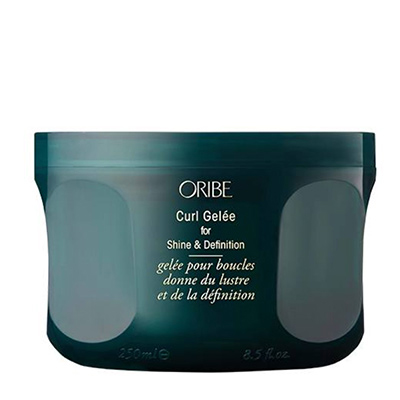 Oribe Curl Gelée for Shine & Definition
This product gives bounce, shine, and resilience to curls, protecting them from keratin breakdown. If you have curly hair this product is a game-changer based on all that I have read!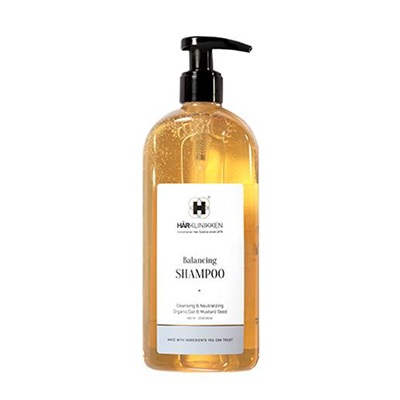 Harklinikken Balancing Shampoo
This product, because of its healthy ingredients, leaves your hair with a gleam AND a healthy scalp. When was the last time you heard that promise from a shampoo?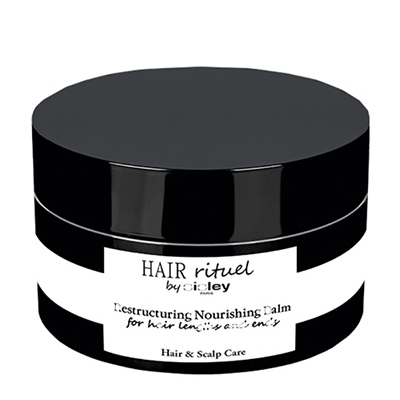 Hair Rituel by Sisley Paris Restructuring Nourishing Balm
This miracle product does wonders for your hair cuticles and split ends. Soft, healthy, gorgeous hair is the result!
Allure has plenty to say about the winners in the area of skin. This topic is one we all think about endlessly as we want our skin to glow, look youthful, and be gorgeous.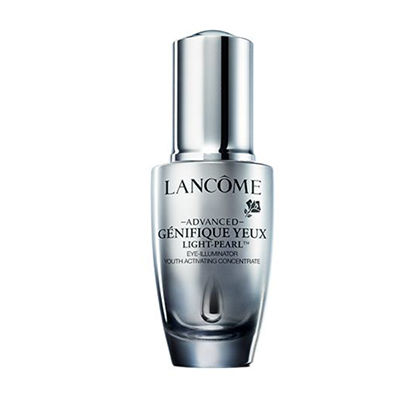 Lancôme Génifique Yeaux Light-Pearl Serum
This product is interesting as it is designed to address the skin along your lashes to produce a young, healthy, and wide-awake look. You will love it!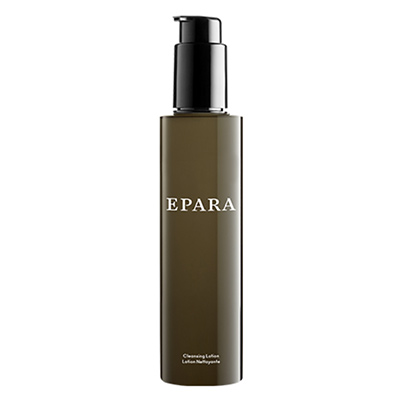 Epara Skincare Cleansing Lotion
This miracle solution brightens skin, calms inflammation, and fades dark spots. Happy day and miracle indeed!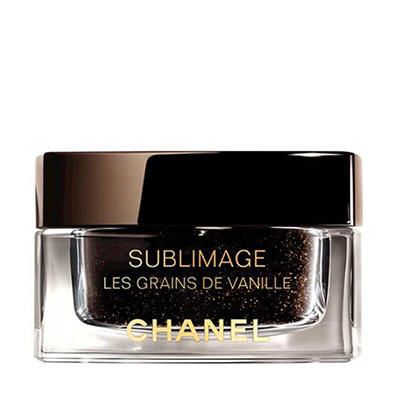 Chanel Sublimage Les Grains de Vanilla
This divine exfoliant pampers, polishes, and feels like the luxury it is… What else would we expect when exfoliating with Chanel? Ooh la la!  Want glowing skin? This is worth the effort.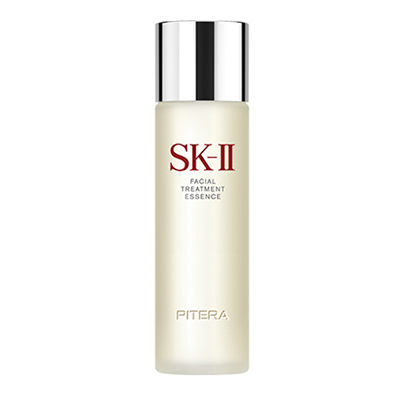 SK-II Pitera Facial Treatment Essence
This bit of fabulousness is packed with vitamins and amino acids and is designed to soak into your skin for moisture and increase firmness and elasticity.  This could be the holy grail of the fountain of youth. Over the years I have heard wonderful things about this product line!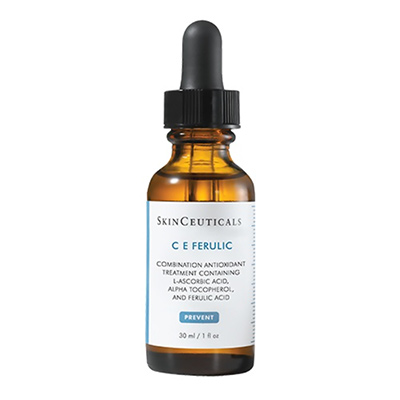 SkinCeuticals C E Ferulic Serum
I have heard amazing things over the years about this product and Allure says that every dermatologist they know (and they know a lot) speaks highly of this serum as well. It provides immediate radiance and lessens future sun damage.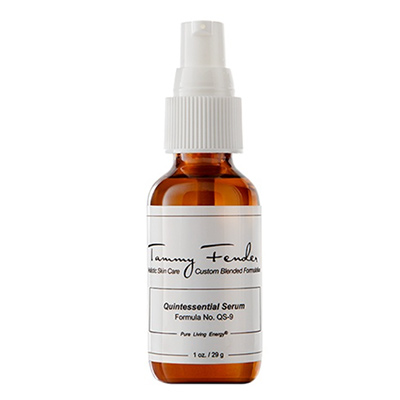 Tammy Fender Quintessential Serum
The ingredients in this magical formula are designed to help smooth lines and speed cell turnover—and cell turnover is what is going to keep your skin looking younger.  Who doesn't want that?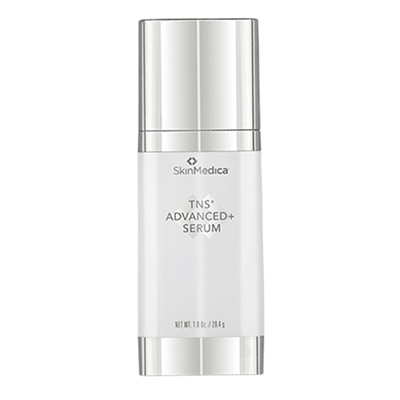 SkinMedica TNS Advanced+Serum
In the world of having young-looking skin, supporting the growth factors that accomplish that are key. This serum does that and also smooths lines and supports elastin levels which is the key to that younger, beautiful skin.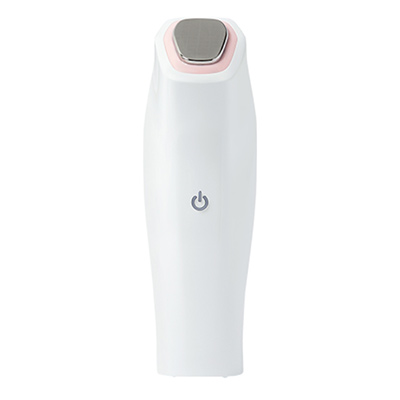 Joanna Vargas Magic Glow Wand
This magic wand does very magic things! It reduces bloating—who knew that was possible?—tightens pores, and rids you of dull skin while bestowing a healthy flush. I think it's worth its weight in gold…as does Allure!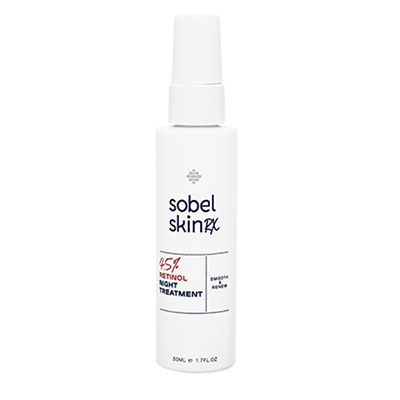 Sobel Skin Rx 4.5% Retinol Night Treatment
This treatment makes the redness and irritation of using Retinol a thing of the past. Its slow-release formula takes you to the fabulous results of Retinol without the redness and irritation. Allure calls product this a game-changer!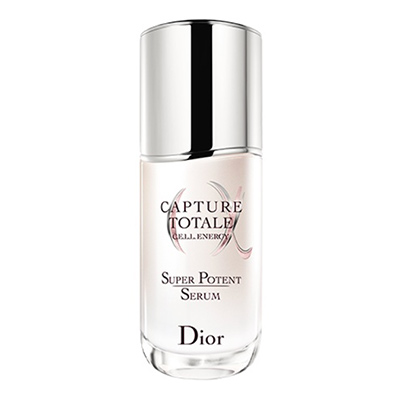 Dior Capture Totale C.E.L.L. Energy Super Potent Serum
This yummy serum helps keep the moisture plumpness that we love from hyaluronic acid going longer than you would normally experience.  Who isn't enthralled by the concept of longer-lasting youthfulness for a day or evening?
Splurge-worthy Makeup
Last, but certainly not least, we're going to visit makeup. Each of the beauty products listed here is the bomb in terms of what they do—so prepare to see and be inspired!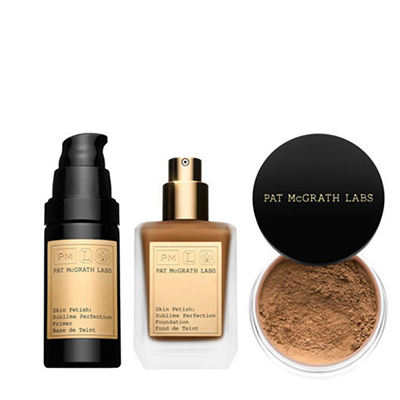 Pat McGrath Labs Skin Fetish: Sublime Perfection The System
This is the most "comprehensive skin-perfecting kit" out there.  You want your complexion to look flawless? Well, you have found the formula. It will smooth lines, blur pores, and more. This product is available in 36 shades and includes primer, foundation, and powder. Prepare to be blown away!
Gucci Mascara L'Obscur
This product will NOT smudge, and furthermore, your lashes will look fabulous for 12 hours! Yes, Allure says they counted… I love that!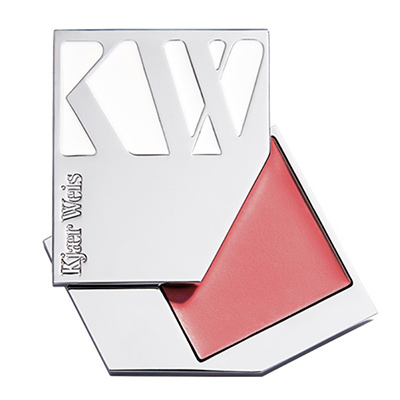 Kjaer Weis Cream Blush
This product is fabulous for cheeks, lips, and lids. It warms to your fingers and puts all other blushes to shame in comparison to their shades and the gorgeous containers in which these come are refillable.  This is a must-try for sure!
My sense is that you will be as possessed by all these Allure award-winning beauty treasures as I am.
That self-care we have spoken of over the last few months makes various treasures included here well worth trying. So, enjoy the gorgeous effects each of these award-winners offers, and here's to looking and feeling beautiful!
Happy shopping and thank you, Allure, for sharing this wealth of information on transformation!