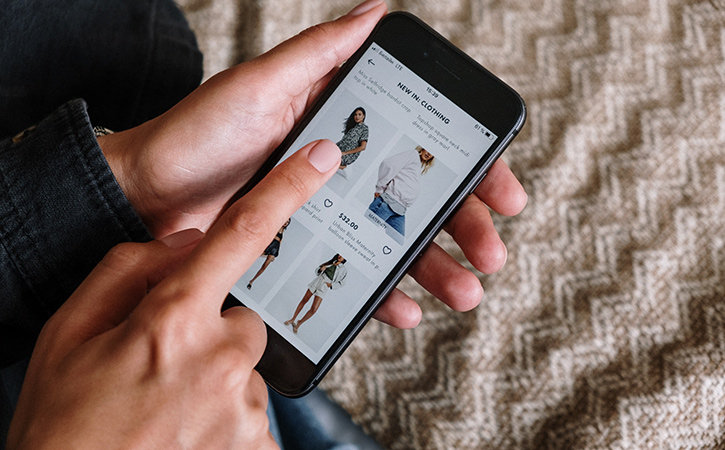 If you're here, it's probably fair to say that you love shopping…and boy do I have something very fun to share with you! It's an app called LikeToKnowIt.
Did you know?
You may already be familiar with the LikeToKnowIt app, but did you know that you could follow Be Iconic Style and have access to new, fabulous shopping Monday through Friday? That's how often we post!
If you're new to LTK…
For those of you who are not familiar with what I'm talking about, LikeToKnowIt is a shopping app where stylists and style influencers (and no, they're not the same thing) post tons of fabulous, fun shopping for their followers. LTK recently introduced video to the app, so now, not only can you shop the fabulous treasures I find for you, but I can show you how to wear them.
These "bite-sized" videos are only 30 to 60 seconds long and very focused… as is the shopping. We're talking 4 to 16 items per topic and most pieces will be priced under $100, so you'll never feel overwhelmed. Shopping has never been so much fun, and easy-breezy!
Six million users can't be wrong!
That's right, six million users from all over the world have found all kinds of delicious treasures on the app. And it couldn't be easier to download and navigate! I promise, if you're not already using LTK, you're going to want to download it today. You'll be hooked…in a good way, of course!
How much fun is this? Happy, joyous shopping!