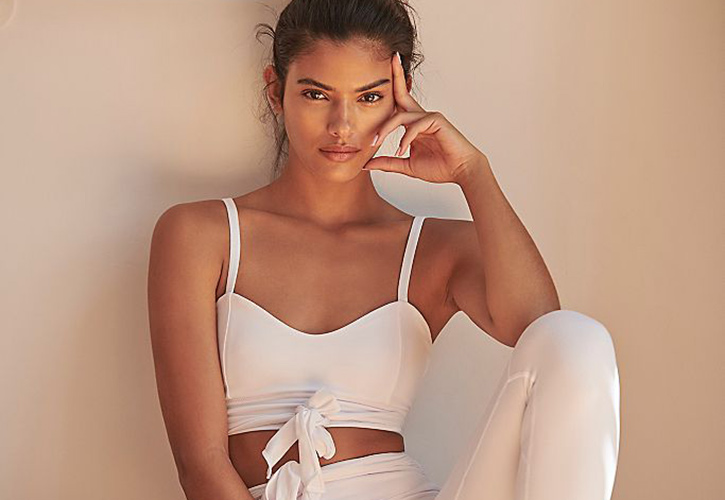 Things are finally starting to cool down a bit…
And who doesn't love to work out when the weather is gloriously crisp? It might be time for some cozier gear to keep you warm while you're getting your steps in—or at least time for a bit of a wardrobe refresh if you live in a warmer climate.
Take a look at the fall fabulousness we've found in workout gear! We know you'll love it!
Fitness Wear


[ Back to Top ]
Fitness Curve


[ Back to Top ]