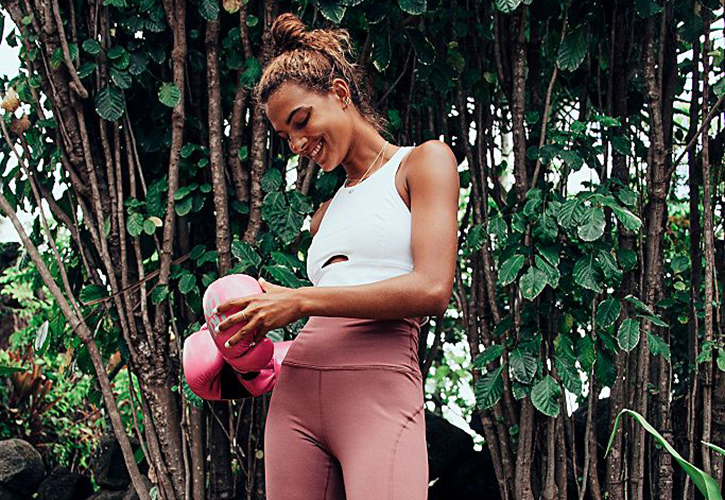 It's August—and wherever you are, chances are it's HOT!
This year we're spending more time outside than ever and while it may not be the norm, we're all making the best of it! Be sure that your summer wardrobe is up to the task of making you look your best while keeping you cool.
Time for a workout wear refresh? We've got just the pieces you're looking for!
Fitness Wear


[ Back to Top ]
Fitness Curve


[ Back to Top ]